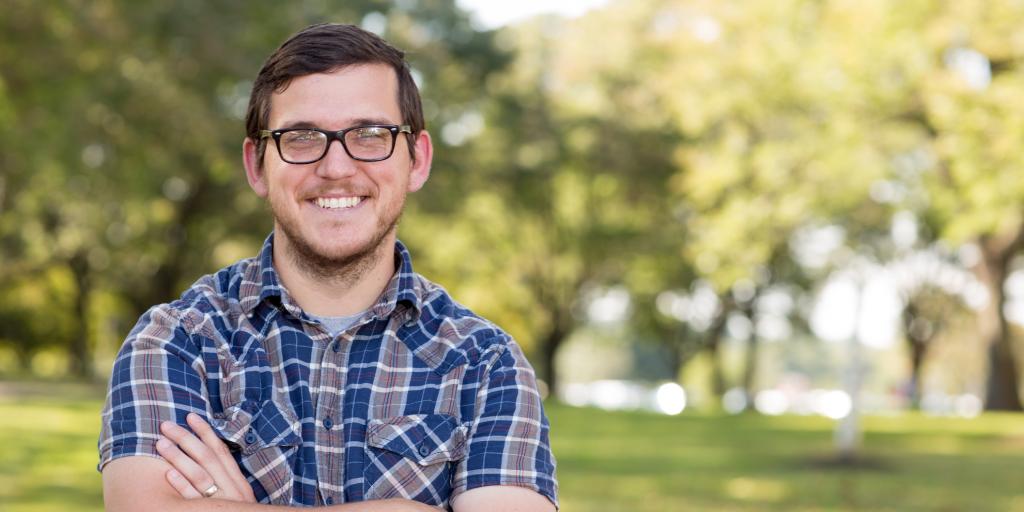 Ver esta información en Español
Palmer is committed to be an enduring presence in the lives of our graduates—continuing to form whole persons to share the whole gospel with the whole world. Palmer is a theological educational institution; however, it is first and foremost a ministry. Palmer's missional identity mandates the continued creation of sacred space and of opportunities to serve its graduates and friends.
Palmer is excited to launch the Center for Alumni Care and Seminary Engagement--CARES, made possible by the generosity of our alumni community and the support of a Lilly Endowment Grant.  Connect with an Alumni Chaplain to hear more!
Other Resources for Palmer Alumni