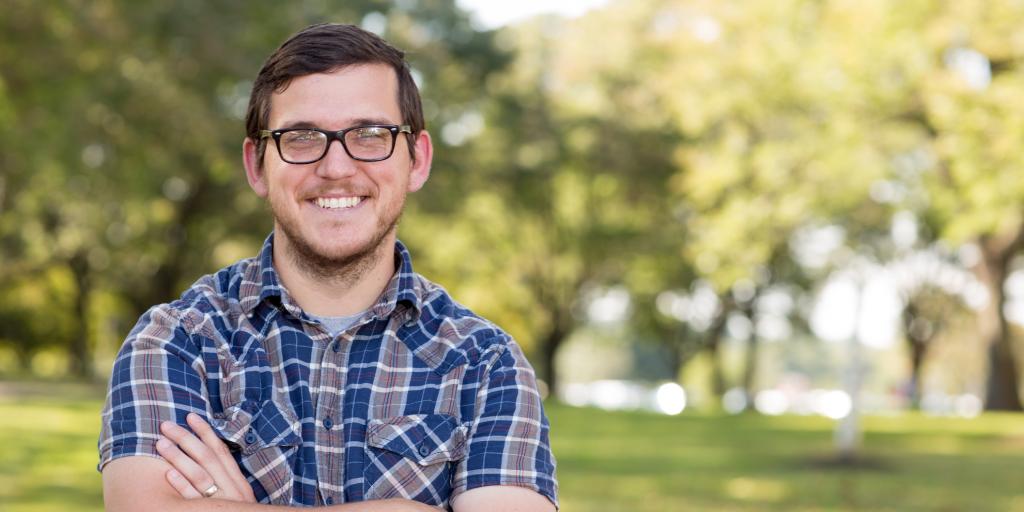 Palmer is committed to be an enduring presence in the lives of our graduates—continuing to form whole persons to share the whole gospel with the whole world. Palmer is a theological educational institution; however, it is first and foremost a ministry. Palmer's missional identity mandates the continued creation of sacred space and of opportunities to serve its graduates and friends.
Resources
Connect with your Fellow Palmer Alumni
The Alumni Care Initiative is an innovative communal approach to an alumni ministry of care, of connection, and of nourishment. Palmer desires to continue its role—fostering spiritual, relational, theological, and practical personal and ministry growth—beyond graduation. Learn more about the Initiative.
Palmer Holy Land Study Tour
Although the 2020 Palmer Holy Land Study Tour was cancelled due to COVID, planning is underway for a 2022 Tour. The tentative dates are from December 26, 2022 to January 7, 2023. Stay tuned for more information. 
One way we serve our graduates is by offering them the opportunity to audit two tuition free courses a year. (There is a $60 audit fee per three-credit course.) This gives alumni a vehicle for continuing education, while current students welcome the chance to hear from people who have experience in ministry. For details or to express interest in this auditing program, contact the Registrar's office: registrar@eastern.edu.    
For a free audit, please register using the course number as listed on the course schedule. To receive a continuing education certificate for the free audit, please see the Continuing Education section and register for Continuing education courses with the prefix PCEU.   
Get Continuing Education Units
Elective courses in Palmer's on-ground Master of Divinity and Master of Theological Studies programs at St. Davids are available to alumni and friends for auditing to earn Continuing Education Units (CEU). A certificate of completion for 3 CEUs will be issued for a 3-credit course. Learn more about continuing education units.  
Library privileges for alumni include the ability to borrow up to 10 books and to search on several databases. A special access code is required for the ATLA for Alumni Database.  Learn more by visiting the Library Circulation Webpage.  Please contact the library reference desk for the Palmer Alumni username/password.