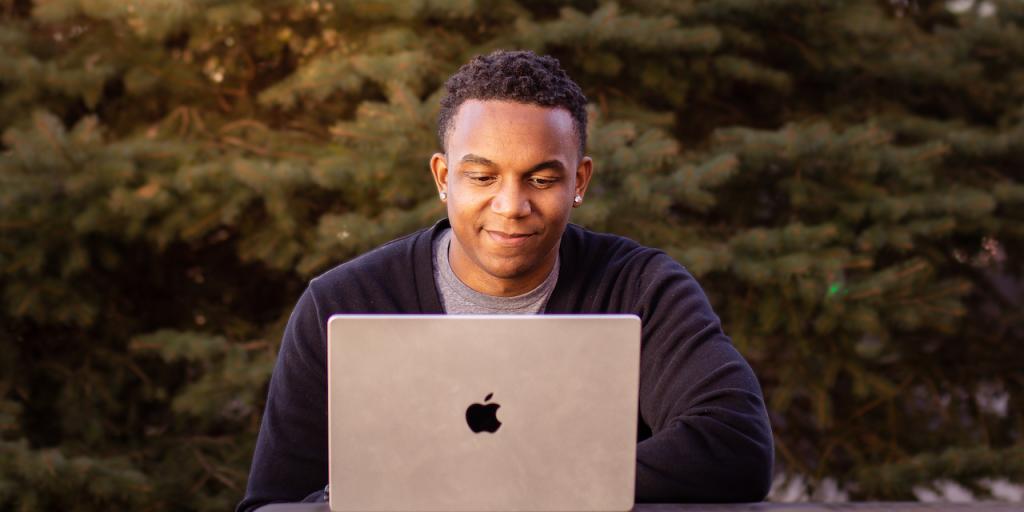 The Online Master of Divinity (Openseminary) is built around six church practices and designed for people in ministry. It offers an innovative and fresh approach for doing theology in ministry context. Our distinctive Openseminary™ approach explores six key dimensions of church practice as windows through which biblical, historical, theological and contemporary issues are examined. Students can choose to take classes fully online or using a hybrid online and on-campus model. Watch a full description of the Openseminary™ approach.
Program Details
Delivery: Online, with optional seminars on-campus in St. Davids, PA
Length: 78 credits; 3 years completion time possible
Cost: View the cost per unit and our financial aid options.  Plus, if you already have a degree from Palmer or Eastern University, check out our Alumni Discount!
Start Terms: March and August
Palmer offers a Master of Divinity either Online (this program) or on campus in St. Davids, Pennsylvania.
"Something I treasure most about my experience as a student at Palmer Seminary is the community of students and faculty. The instructors care about the students and are invested in our academic success and personal and spiritual well-being. I am deeply grateful to learn from and alongside a diverse faculty and student body, representing different perspectives and experiences than mine, because it pushes me to grow and explore my faith in new and fresh ways."
Distinctives
LEARN HOW TO DO THEOLOGY: Students learn how to identify emerging questions from their ministry context, engage theological disciplines and humanities to find answers to these questions; then, how to articulate and implement a theological response to the emerging questions.
LEARN FROM EXPERIENCE: Students interact and learn from experienced pastors, theologians and contextual thinkers, who are at the coalface ministry.
LEARN AT HOME: Students stay involved in their local church ministry while they attend lectures, access reading, and engage other students online.
LEARN WITH FLEXIBILITY: Students have access to course content on demand, on any device, anywhere, anytime.
GO DEEPER: Through carefully crafted course students can go deeper in each one of the Church Practices. Deep knowledge of theory and practice is built up through an integrative inquiry that leads to new ministry insights.
WORLDWIDE ALUMNI CONNECTIONS: Palmer graduates minister in all 50 states and over 30 countries, providing our students with networking, connections, and job opportunities all over the world.
Learn More
United Methodist students should contact Rev. Johnson Dodla (jdodla@eastern.edu) or their Committee on Ministry before enrolling in an online Master of Divinity program, in case the online version of the degree may not be counted toward ordination.
Ranked Among Top Master of Divinity Online Programs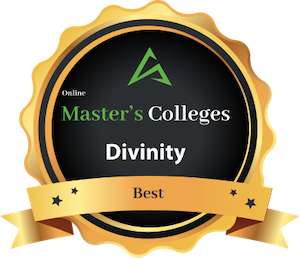 Palmer Theological Seminary's Master of Divinity (MDiv) Online Openseminary program has been ranked among the top Master of Divinity Online Programs by Online Master's Colleges!