The Master of Practical Theology, available fully online or in a hybrid online format, equips church leaders to think creatively and constructively about how the church shapes its life to respond to what God is doing in our world.  Rooted in Scripture and in a commitment to the spiritual formation of participants, students will learn how to do theology holistically as they explore, discuss, and engage six local church practices in depth. 
Participants will interact with and learn from experienced pastors in the context of the local church and experience the joy of doing theology as part of a team, while applying their learning immediately to their local ministry contexts.  As students progress through the program, they will also have the option at any time to switch into the fully online MDiv program, receiving credit for all courses taken toward the Master of Practical Theology.  Watch a full description of the Openseminary™ approach.
Program Details
Delivery: online with optional integrative seminars on campus
Length: 36 credits; 3 years average time to complete
Cost: view the cost per unit and our financial aid options.  Plus, if you already have a degree from Palmer or Eastern University, check out our Alumni Discount!
Locations: anywhere in the world
Start Terms: March and August
Program Distinctives
LEARN HOW TO DO THEOLOGY: Students learn how to identify emerging questions from their ministry context, engage theological disciplines and humanities to find answers to these questions; then, how to articulate and implement a theological response to the emerging questions.
LEARN FROM EXPERIENCE: Students interact and learn from experienced pastors, theologians and contextual thinkers, who are at the coalface ministry.
LEARN AT HOME: Students stay involved in their local church ministry while they attend lectures, access reading, and engage other students online.
LEARN WITH FLEXIBILITY: Students have access to course content on demand, on any device, anywhere, anytime.
WORLDWIDE ALUMNI CONNECTIONS: Palmer graduates minister in all 50 states and over 30 countries, providing our students with networking, connections, and job opportunities all over the world.
Ranked Among Most Affordable Online Master's Degrees in Theology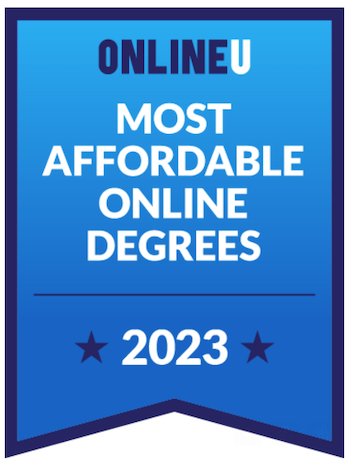 Palmer Seminary has been ranked among the most affordable online colleges for a master's in theology by OnlineU. 
Learn More
Note: This program replaced the Openseminary™ Master of Theological Studies. Current students can find information about the Openseminary™ MTS by viewing the Eastern University Catalog from the year they enrolled.