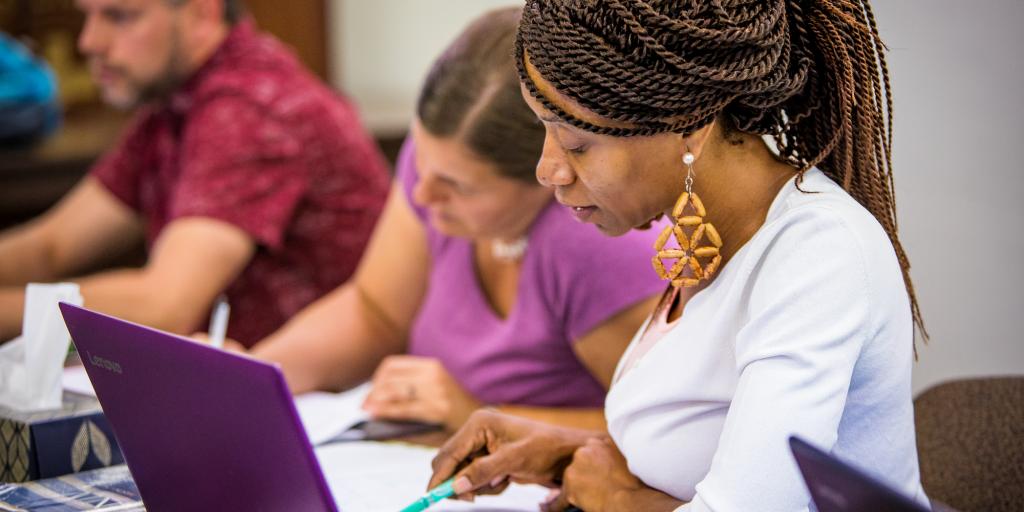 Palmer is committed to doing everything we can to provide our students with affordable tuition, financial aid and scholarships. The links below are designed to give you an overview of seminary costs and the opportunities available to assist you.
Contact an Enrollment Counselor
Our Enrollment Counselors are prepared to help you navigate the best way to pay for your degree. Give us a call and let us help you make your seminary education possible.
1-800-732-7669
gpsadmissions@eastern.edu