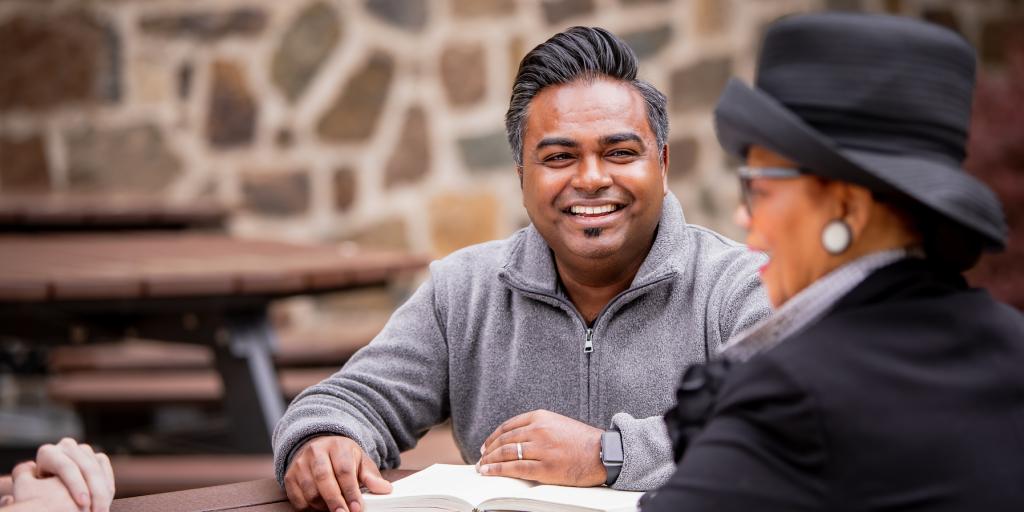 Academic Advising
A combination of academic advising and broader student mentoring has the potential of stimulating and empowering students to achieve their potential by: empowering character, leadership or values development; improving the quality of student life; enhancing student academic performance; advancing student readiness for ministry and effectiveness in ministry; increasing student retention; and further empowering students in rational processes, problem solving, decision making, and evaluative and relational skills.
Goal of Academic Advising
The central goals of academic advising are to support students as they develop meaningful educational plans compatible with their life goals, and negotiate degree program requirements with the greatest efficiency and effectiveness. All assistance toward that end constitutes part of academic advising.
"Institutional goals for academic advising may include: clarification of life and career goals; development of educational plans; selection of appropriate courses and other educational experiences; interpretation of institutional requirements; increasing student awareness of educational resources available; evaluation of student progress toward established goals; development of decision-making skills; referral to and use of other institutional and community support services, where appropriate; and collecting and distributing student data regarding student needs, preferences, and performance for use in institutional policy making."
Academic Advisors
Each student in a degree program will be assigned an academic advisor within the first month of classes. Students are required to meet with their advisor at each registration period in order to determine appropriate course selections. In addition, academic advisors meet periodically with students in order to monitor and support academic progress in the context of the student's life circumstances, challenges and opportunities.