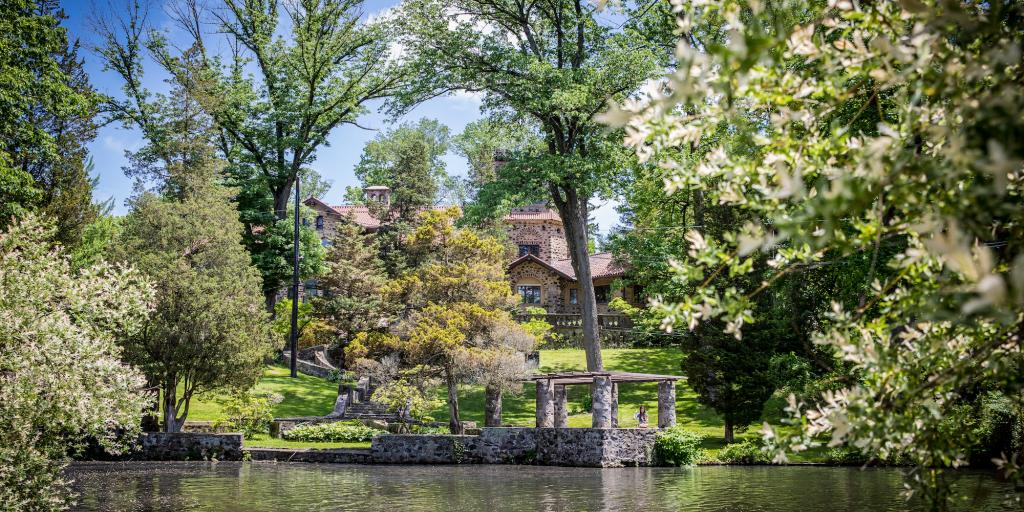 COVID-19 UPDATE
Please be advised: Out of an abundance of caution to limit exposure to COVID-19, campus visitation is suspended until further notice. Check back here for updates.
Palmer Seminary of Eastern University welcomes you to learn more about our values, our programs, and what you can expect to experience as part of the Palmer community.
Schedule a visit
To visit, please contact the admissions office at 484-384-2948 or semadmis@eastern.edu for more information.