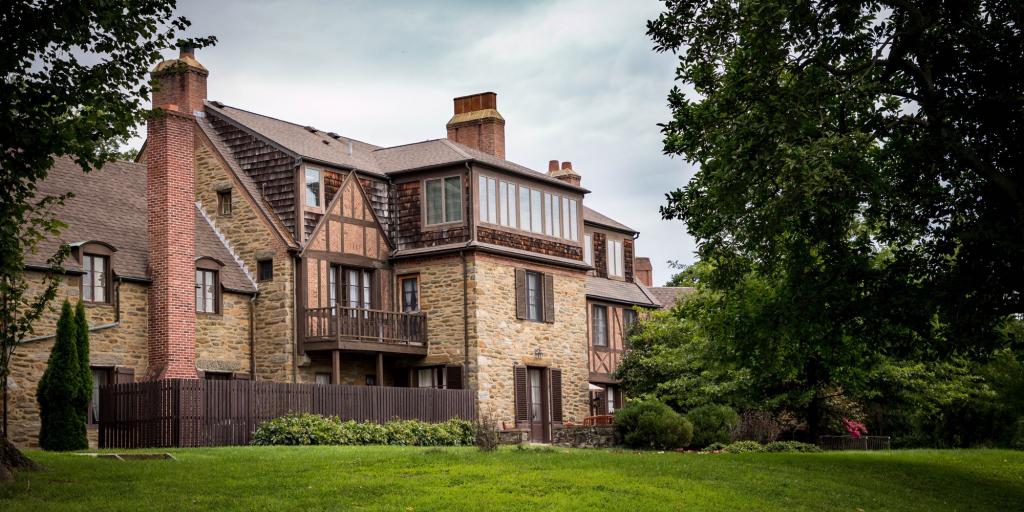 Palmer welcomes men and women of all ages and from all ethnic, cultural, Christian and church backgrounds. Many church denominations are represented in our student body and faculty. To get to know Palmer even better, we encourage you to visit our campus. You can schedule a campus visit anytime. We also have regularly scheduled open houses/information sessions. Learn more about our open houses.
Palmer Seminary is approved by the University Senate of the United Methodist Church seminary for the training of United Methodist ministerial candidates. Learn more about Palmer's UMC experience.
Schedule A Visit
You may schedule a visit anytime by contacting an enrollment counselor at 1-800-732-7669 or semadmis@eastern.edu.