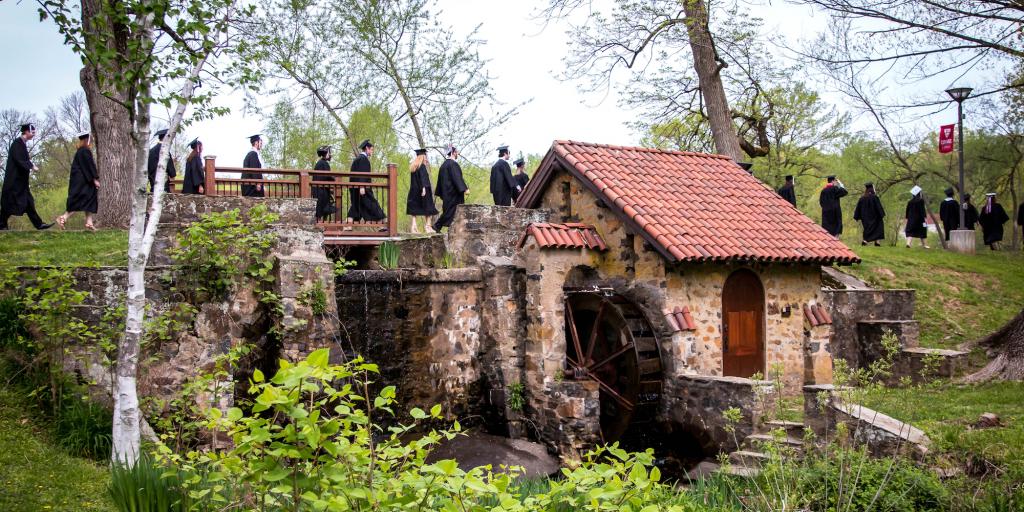 Mission
Palmer Seminary is committed to serving God and the Church by fulfilling its mission of providing theological education for all types of ministry that seek to present the whole gospel, to the whole world, through whole persons.
"The whole gospel, for the whole world, through whole persons."
Palmer Seminary's clear and demonstrated commitment to integrate faith, reason, and justice is succinctly expressed in its motto, "The Whole Gospel for the Whole World through Whole Persons." This lived reality is expressed in practical theological education in a diverse community, which is rooted in the love and faithfulness of God, holistic salvation through Jesus Christ, and the dynamic empowerment of the Holy Spirit. In all our programs, we strive to educate students for transformative service in the reign of God in the world, to help people find integration between head and heart, theory and praxis, ideal and reality as they concretely and lovingly care for "the least of these" in a variety of ministries.