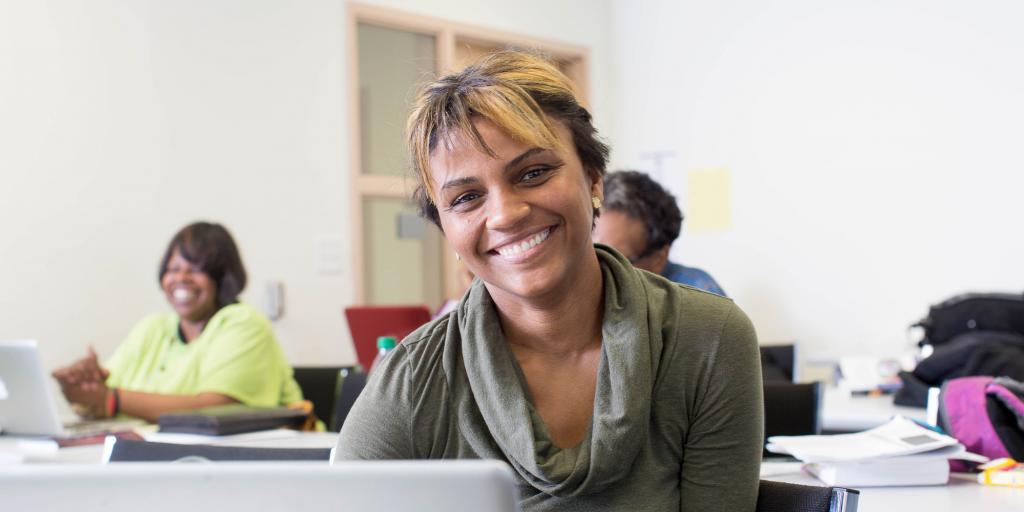 Eastern's School of Christian Ministry (ESCM) program provides a flexible, affordable, and high quality theological education for those who choose not to pursue a graduate theological degree. The ESCM program offers two diploma programs in Pastoral Studies and Biblical and Theological Studies, and two certificate programs in Biblical Studies, and Christian Studies. ESCM course instructional methods are available in person and/or online. Certificates can be fully completed online.  Certificates are designed for pastors, ministers, and lay leaders who wish to hone their skills in the areas of leadership or religious studies and teaching. Diplomas are designed for bivocational pastors or those wishing to lead a teaching ministry.
ESCM Programs
Diploma Programs:
Certificate Programs:
"Eastern's School of Christian Ministry has been an open door of opportunity for many students to gain affordable theological education through its Certificate and Diploma Program. Our mission is to equip women and men for effective Christian leadership and service to local churches and their neighboring communities. In addition, we nurture a student's personal, spiritual, and intellectual growth."
Location & Contact
ESCM Classes are held at Palmer Seminary's City Ave Location
Address: 1 Winding Dr, Philadelphia, PA 19131, Monroe Building, Suite 200
Learn more about our location and facilities.
For more information: Please contact Cheryl Hargrave, Program Director of ESCM, at escm@eastern.edu or 267-787-5321 Ext. 102