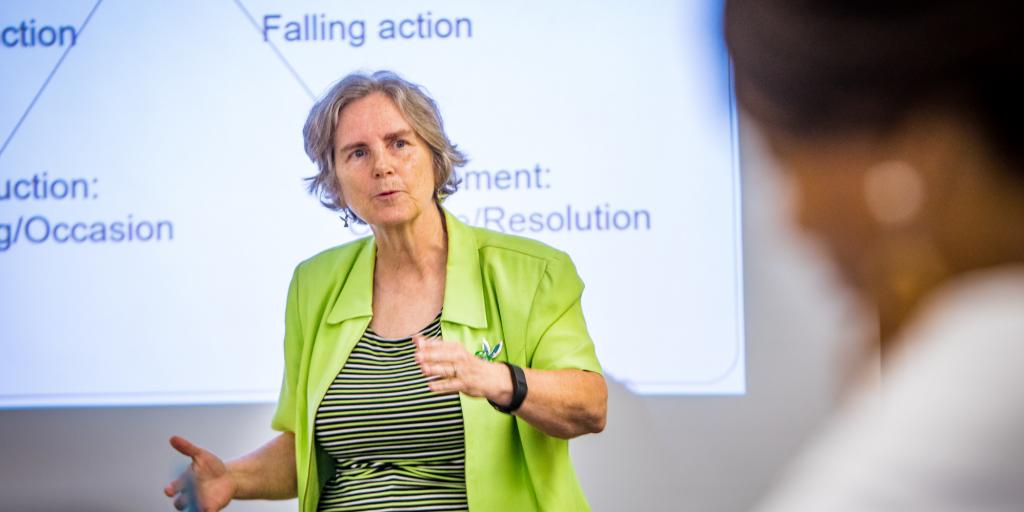 Mission Statement
The purpose of the Student Assembly is: (1) to represent the students and their interests within the seminary community; (2) to facilitate communication and interaction among the students, administration, faculty, and staff of Palmer Theological Seminary and Eastern University; and (3) to nurture a spirit of koinonia (fellowship) that enriches the experience at the Seminary and serves as a model for future leaders in Christian ministry.
Student Assembly Happenings
This year, the theme for Palmer's Student Assembly is "Navigating the storm in the journey to wholeness" 
This year's activities will be held in unique structures due to Covid- 19. Please keep a close eye on your Eastern email and the monthly Palmer News and Notes (PNN) for event announcements and details. 
Please stay safe during this time. If you have any questions or concerns please reach the Student Assembly by the email at the bottom of this page, or one of the Student Assembly members
Members of the Student Assembly