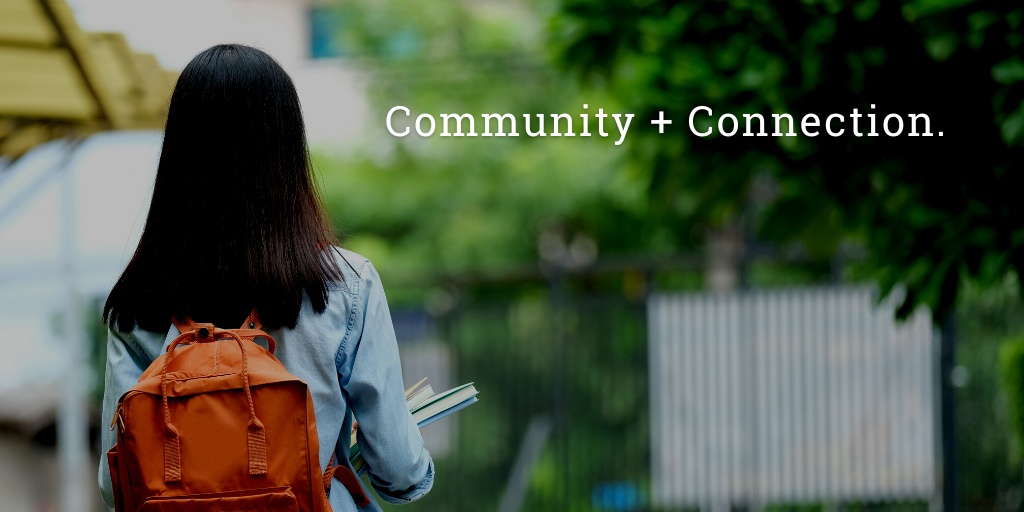 Welcome to the 2023-2024 academic year!
We are honored and excited to be on this journey with you and we know that God will meet us in our study, worship, and fellowship together. We recognize that our community is the Body of Christ, leaning on one another and challenging each other to grow in faithfulness and holiness and be more like Jesus every day. As the Student Assembly, we see ourselves as the Body of Christ serving the Body of Christ: we are one with you on the journey and we look forward to serving alongside you and encouraging you, just as we know you will encourage us. 
Our theme scripture is Hebrews 12:14, "Pursue peace with everyone." With open hearts and open minds, we seek to follow Jesus into the places where there is conflict, division, pain, and suffering, and work diligently for peace, that all people may experience wholeness. That work starts with us, in our community, among us as students, faculty, and staff. May we together, as the Body of Christ, pursue peace and put in the effort to present a more faithful witness to the world of what it looks like when the kingdom of God comes on earth as it is in heaven. 
If you have any questions, concerns, ideas, or just want to connect, please reach out to us using the email at the bottom of this page or by connecting with a Student Assembly member directly.
Mission Statement
The purpose of the Student Assembly is: (1) to represent the students and their interests within the seminary community; (2) to facilitate communication and interaction among the students, administration, faculty, and staff of Palmer Theological Seminary and Eastern University; and (3) to nurture a spirit of koinonia (fellowship) that enriches the experience at the Seminary and serves as a model for future leaders in Christian ministry.
Members of the Student Assembly