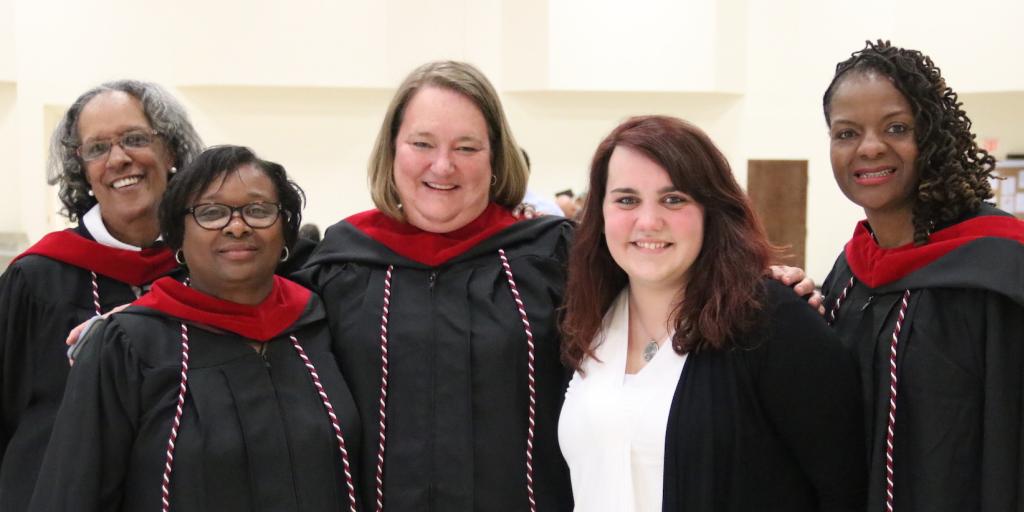 Commencement 2020 and 2021
Palmer Seminary is continuing to evaluate the different options for Commencement 2021 in which we plan to include the Graduating Class of 2020. Information will be updated on this site when plans are finalized. The original date that we had for Commencement 2021 is Thursday, May 13th, 2021.
May Commencement
All events will take place at Enon Tabernacle Baptist Church in Philadelphia.
May Commencement will be for the following Graduate and Adult Programs:
Doctor of Ministry
Master of Divinity
Master of Theological Studies
Diploma of Biblical and Theological Studies
Certificate in Biblical Studies
Check-In & Ceremony
Check-in will occur at the Enon Tabernacle Baptist Church - Family Life Center promptly at 3pm.
Reception
A reception will be held in the Family Life Center immediately following the ceremony. All graduates and their families are invited to attend. No tickets required.