Palmer St. Davids Classes Online for Fall 2020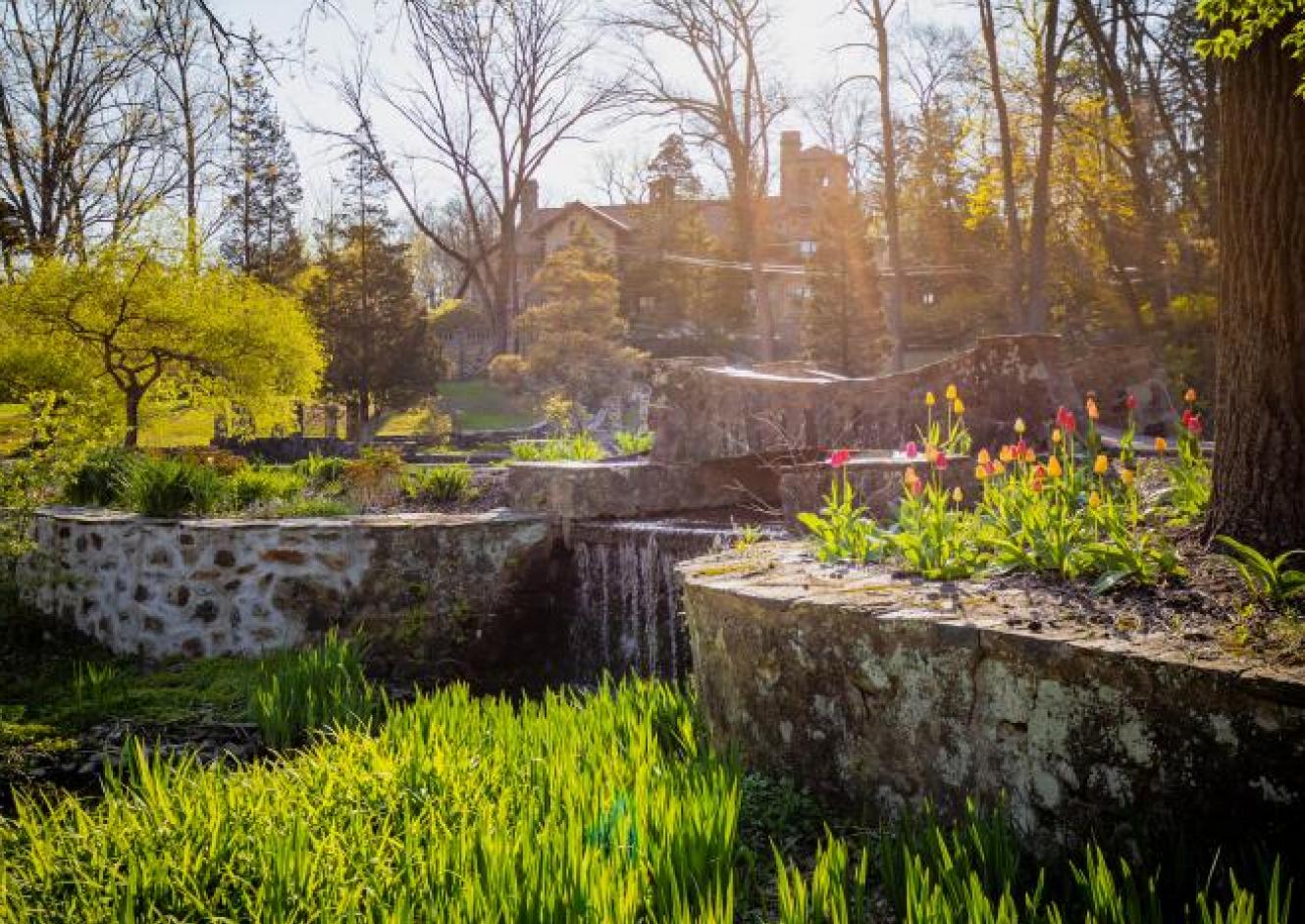 Dear St. Davids campus Palmer Theological Seminary Students:  
The President of Eastern University sent out a notice Friday announcing that in all likelihood all graduate programs of the University, including those of our Seminary, are going to continue to be held online this Fall.  
This was not a decision taken lightly, and it is a deep disappointment for all of us, since we were all looking forward so much to being together again.  But, it is a decision that had to be made in light of the continuing difficult situation of COVID-19.  Please rest assured that all of us at the Seminary, faculty and staff alike, will be working to be fully prepared to bring the highest of online experiences in the fall both in terms of classes as well as the nurturing of our community through our chapels and other events, and do so in close coordination with Student Assembly.  As usual, please don't hesitate to contact me if you have any questions, comments, or suggestions.
I am taking encouragement from the fact that it is well within the Spirit's power to make this Fall one of the most blessed ever for all of us in ways that might be hard to see now.  May you also find encouragement in that thought and prayer, taking delight in anticipating how God will continue to bless and use our Seminary community as we move together over this summer and into the Fall.
In Christ,
David
David Bronkema
Dean, Palmer Theological Seminary of Eastern University
Excerpt from President Matthews' Message to the EU Community:
Based on our current assessment, we believe that nearly all non-traditional and graduate classes will be conducted in an online format during the Fall semester according to the existing published schedule. You will be contacted if there are any modifications. In-person instruction will be permitted only when absolutely necessary for a course's required learning objectives. Many students in our adult programs are working, have families, and cannot be expected to maintain the travel and movement limitations we are anticipating and expecting of our on-campus community. During the Spring semester, we hope to return to the in-person learning experiences that many of you prefer.
We recognize that living involves some element of risk. How we assess and manage risk is part of the maturing process into adulthood. Our present plan and protocols are designed to help all of us experience the many benefits of being together while seeking to understand and mitigate the potential risk involved. Please note that we reserve the right and need to amend protocols as best practices and more information become available. We will continue to share updates accordingly. 
I invite you to pray for Eastern University and each other, asking God to protect, provide, and guide us through the many challenges and opportunities entrusted to us. Thank you for your cooperation and support as we prepare for what we hope will be an excellent and productive year. EUnited!
Respectfully,
Ron

Ronald A. Matthews, D.M.A.
President, Eastern University
 
Read President Matthews' Full Letter to the EU Community here.