Palmer Launches 100% Online Master of Divinity Program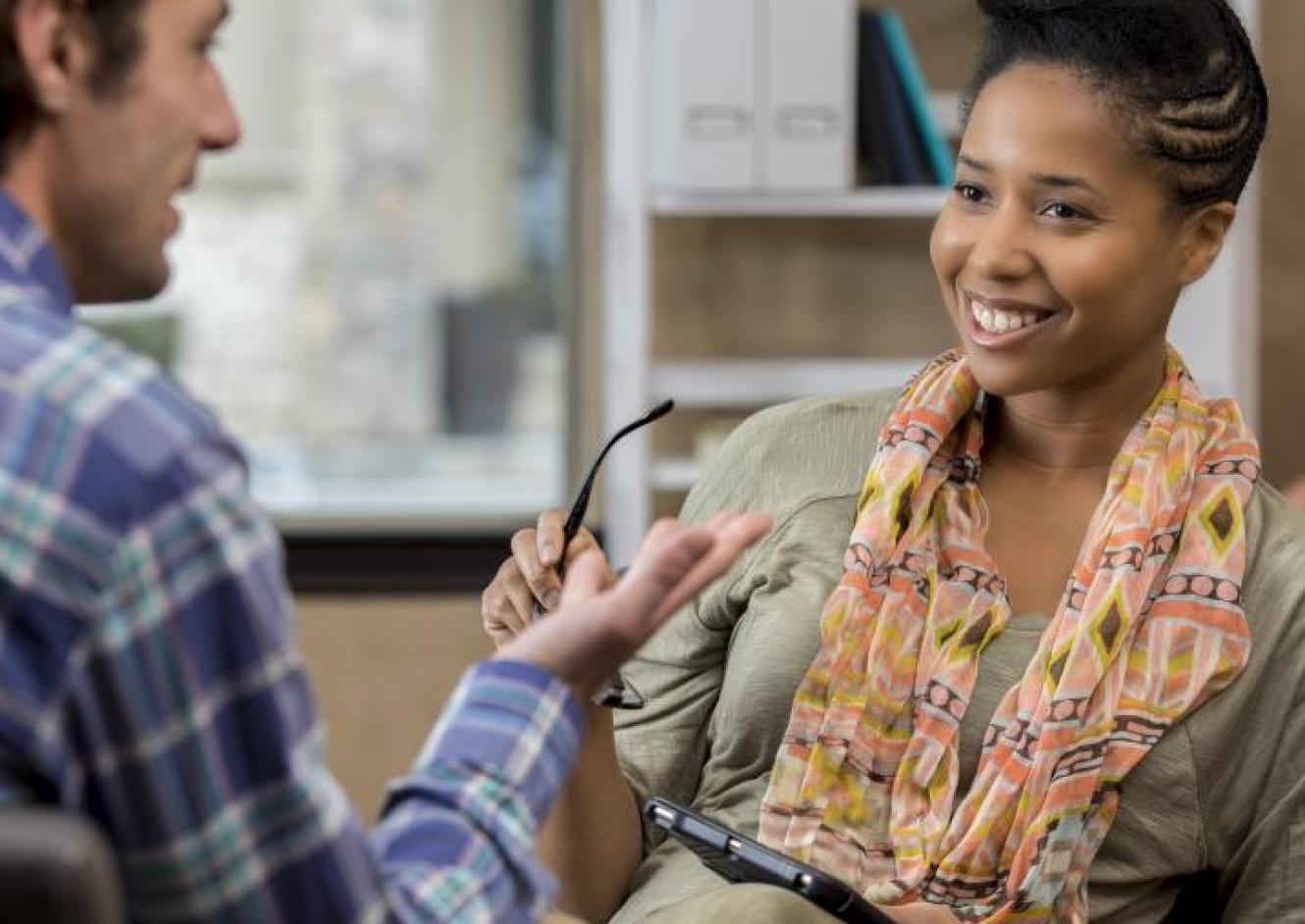 St. Davids, PA – Palmer Theological Seminary is excited to announce that the Master of Divinity program has added a fully online option, allowing students the flexibility to learn on demand -- anytime, anywhere. With the addition of this new format, students can now choose to earn a Palmer Master of Divinity (MDiv) fully online or in a hybrid online and on-campus format.
The Online Master of Divinity program will help students learn how to identify emerging questions from their ministry context, while learning how to articulate and implement a theological response to the emerging questions. The program uses six key dimensions of church practice as windows through which biblical, historical, theological and contemporary issues are examined.
"As we continue to respond to the leading of the Spirit in making theological education accessible to everyone, we are delighted to offer our Master of Divinity (MDiv) degree in a fully online format that is based on our Openseminary Master of Practical Theology model. This enables students to earn their MDiv from anywhere in the world, accessing coursework delivered in a flexible way, while becoming a part of our seminary community and nurturing their own processes of spiritual formation as a key part of this degree."
Courses in the online program are designed so students can learn with flexibility. Students can access course content on demand at any time or from any location. The courses can be completed fully online; however, students can also attend optional seminars in St. Davids, PA.
Class terms start in March and August. Interested applicants should visit the Online Master of Divinity webpage to learn more.