It's Not How You Start, But How You Finish
An alumni couple who met at Palmer reflect on marriage, challenges, and trusting God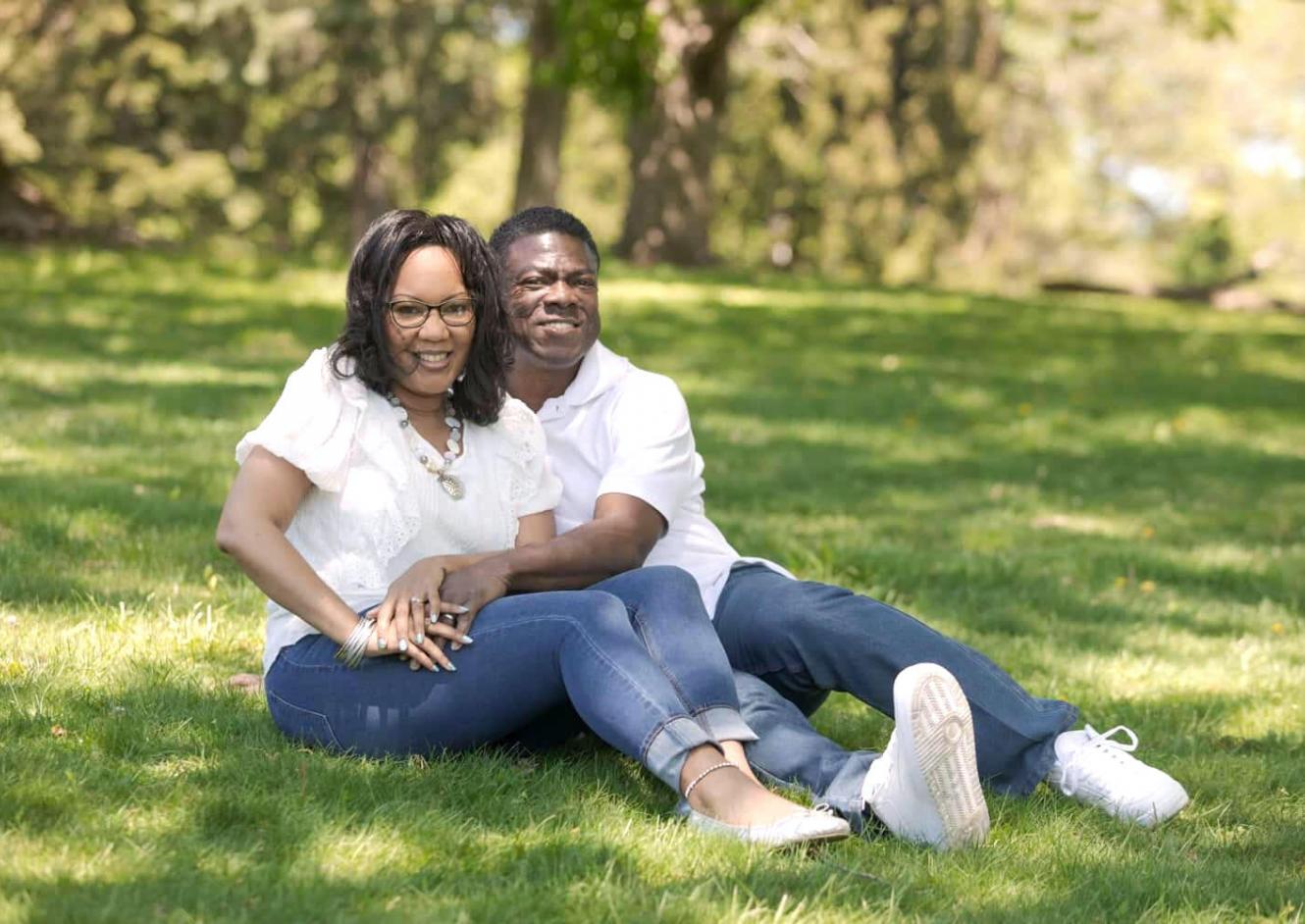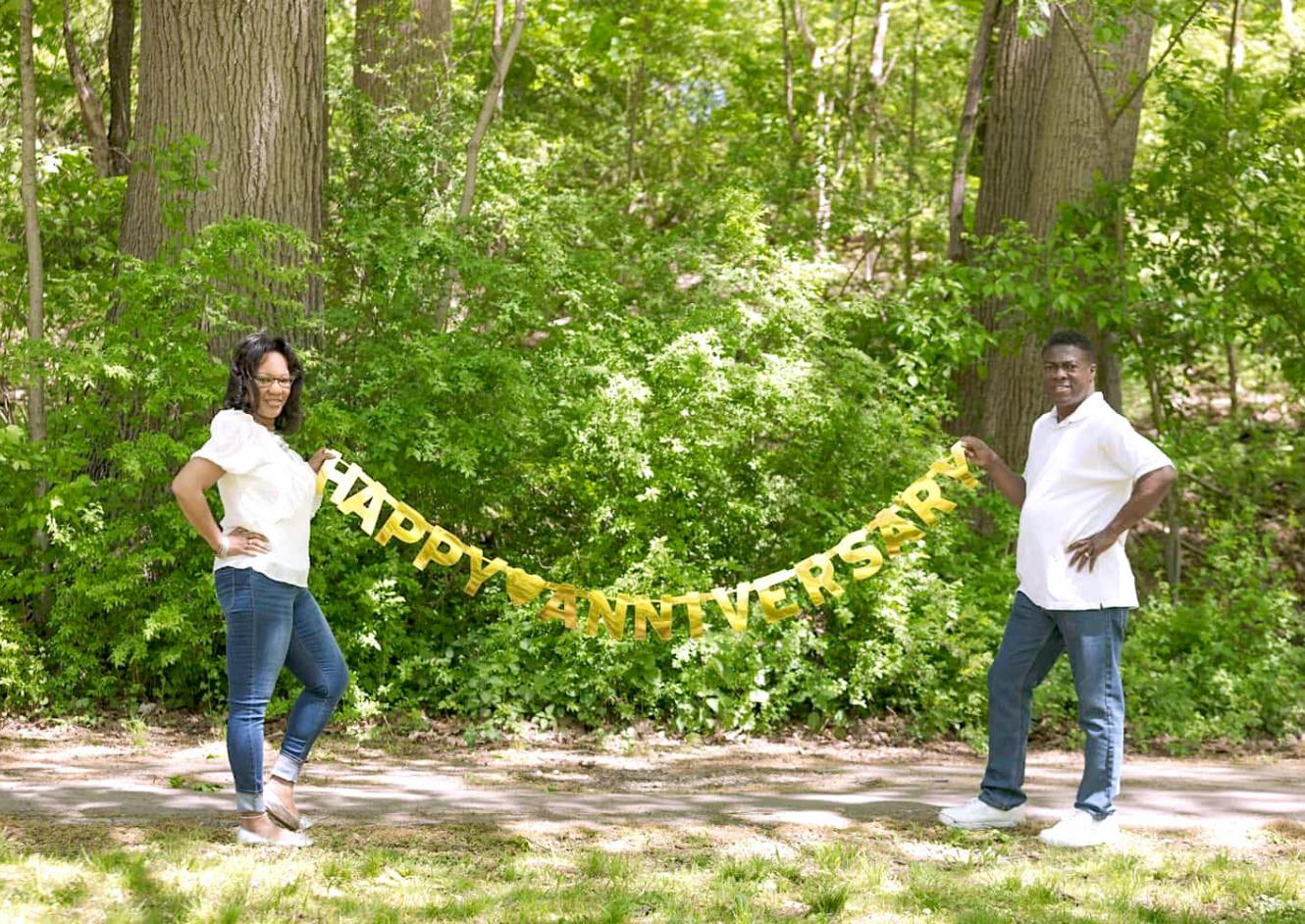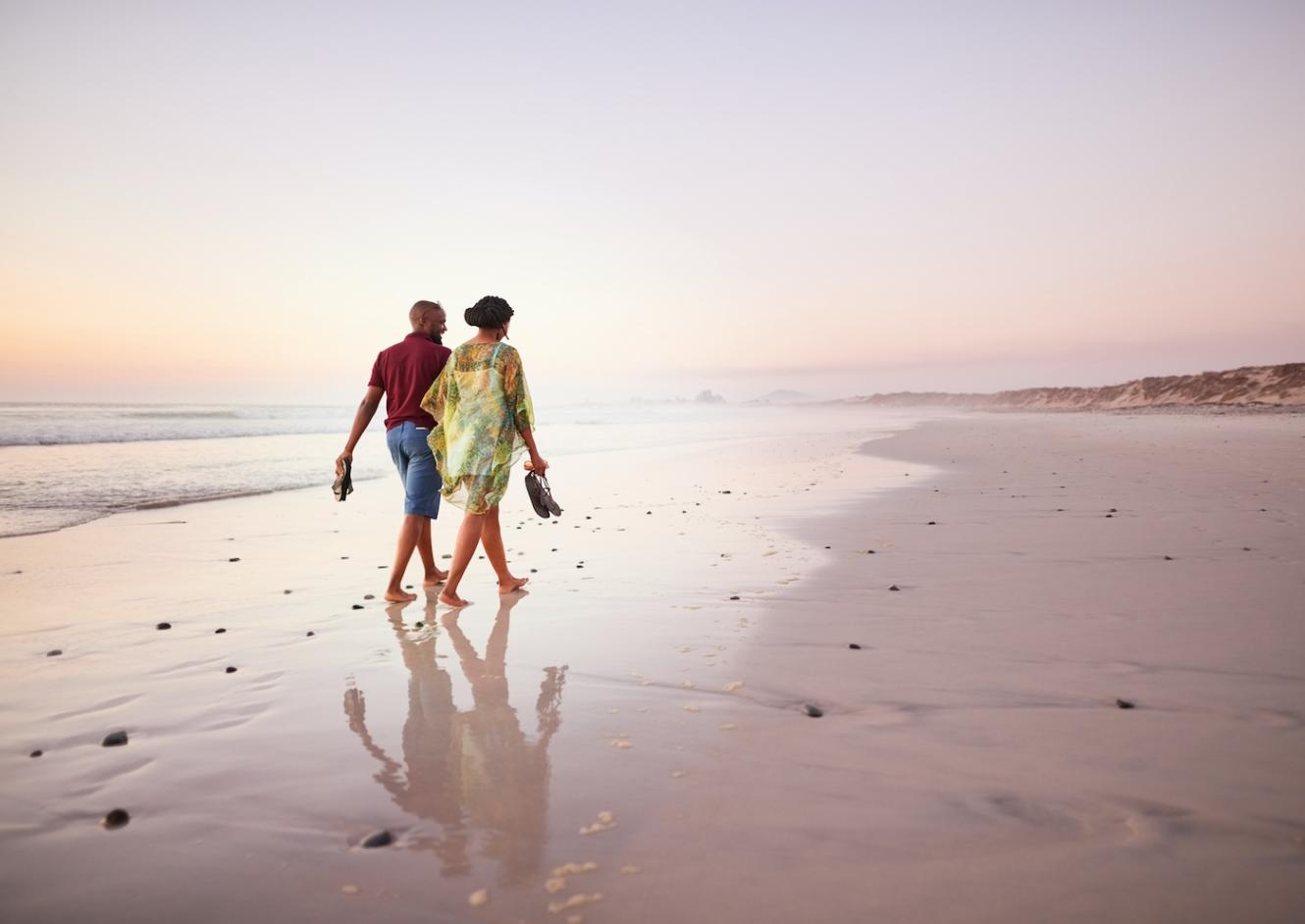 After nearly 11 years of marriage, Solomon MDiv '20 and Jamila Jefferson MDiv '15 have overcome numerous trials together. Many people may be cautious about getting married when accounting for life's challenging circumstances, but these two decided to take the risk and pursue love.
Backstory and Lessons
Shortly following the 2008 recession, Jamila lost her job and began a six year journey of constant financial hardship. She applied vigorously, but could not seem to gain employment. Around that same time the two met at Palmer and fell in love, but sadly Solomon also lost his job shortly after proposing to her. 
At this point, Jamila felt the call to continue her education at Palmer Seminary. A turning point which led Jamila to the Seminary was a simple invite to a revival at Enon Tabernacle Baptist Church. The steady encouragement to learn from others in ministry led to a deep desire to know more about God.  When she visited Palmer, she saw a photo of her pastor on the wall and also spotted her cousin in the brochure, making her feel at home. 
At this point, life's complications were also adding up for Jamila. After two failed marriages, she wondered if her life would ever improve. She reflected on what she found most important in life. She released pride and asked for the help any single mom would need. As financial hardship often impacts many areas of our lives, Jamila focused on what she valued most and spent intentional time with her two daughters.
For Solomon, one of the most important lessons he gleaned during this time was humility. During his "out of work" season he took a very low paying job in order to support his soon to be growing family. "It's not about how much you make, but learning how to trust God." Thankfully all the bills were paid "somehow," shared Solomon, "I was just trying to be faithful."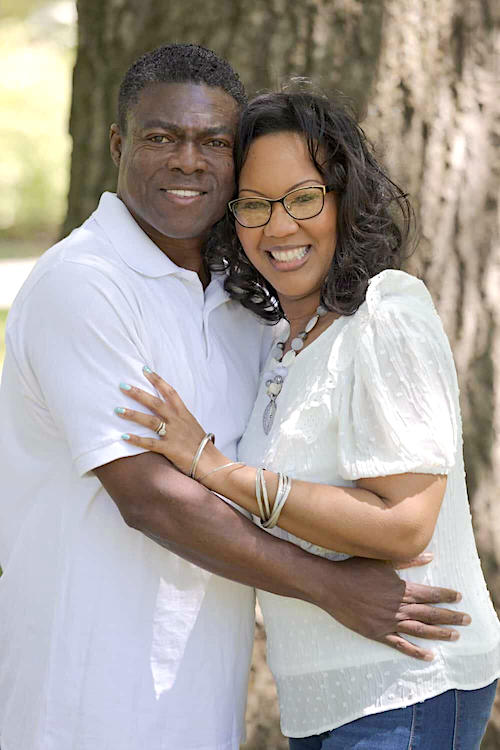 The two became one on June 18, 2011. It's not hard to imagine the joy they felt as the couple walked down the aisle newly married and ready to embrace life together. (Watch a video!)
When Solomon was offered a job that would help exponentially support the family, Jamila found it difficult to be away from her husband. She described the experience as a time where their faith stretched. "It drew us closer to the Lord and closer to each other because Solomon took a job where he was away from home a lot of the time. I didn't realize how I maybe had taken him for granted."
After years of job loss, a position fell in Jamila's lap by way of a connection during a pediatric doctor's appointment in 2015 (one week before she graduated from seminary!) "Everything happened so quickly. That's how I knew it was God."