Enacting Jesus' Mission of Compassion in the World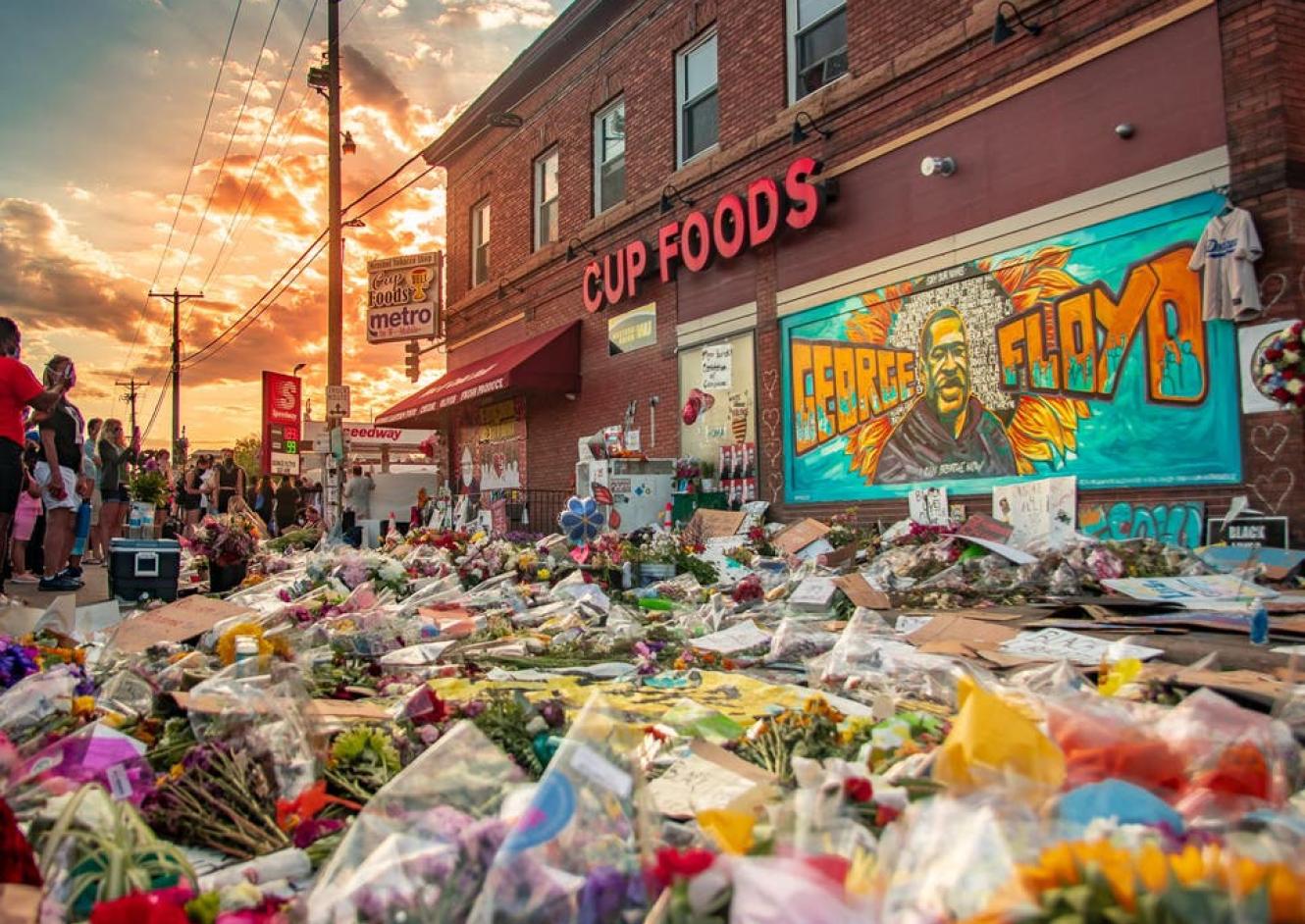 A reflection on the role of Biblical Justice and Christian Compassion
"Compassion is deeper than empathy in the sense that it requires the formation of a tension, a psychic stickiness that forges the acceptance of a kind of creative death. This is the process of becoming, of being discipled into the work of rescue, healing, and redemption."
That's how Dr. Tokunbo Adelekan describes compassion in his forthcoming book Trumpet of Compassion: An Essay on the Role of Biblical Compassion in Social Reconstruction. In the text, Adelekan writes on what Christian compassion looks like in the face of the killings of George Floyd, Brionna Taylor, and other innocent Black folks.
In the face of police brutality and political entrenchment, Christians need to respond with courage and the need is immediately pressing, Adelekan argues. We need "an egalitarian vision which embraces the needs, gifts, and competencies of the working class and under class groups."
Jesus, in his incarnation, provides us with this. We see this egalitarianism rooted in the person of Jesus Christ, his humanity, becoming one with us. And in our nativity, this Advent season, we see it in how the shepherds are uplifted as the first to announce the Good News of Jesus Christ. What's more, the Magi, the highest authorities of the East, came to visit this mysterious baby and genuflected in his presence. Indeed, the valleys are filled and the hills made low, as Isaiah prophesied, and as John the Baptist reiterated. The rich are sent away emptied and the poor are filled with good things, as Mary sings.
Adelekan, in an interview with Christians for Social Action, indicts the church for its complicity in these deaths and the resistance to antiracist progress following them.
"The murder of George Floyd, Breonna Taylor, and others exposed…perhaps most insidiously, a church-sanctioned cultural conservatism that has conspired to protect and promote the development of a culture of incivility and indecency where the lives of Americans of color are routinely decentered and degraded."
Rev. Dr. Tokunbo Adelekan, Associate Professor, at  Palmer Theological Seminary of Eastern University and now pastor of Rise Community Church, in Dayton, OH, names the church as complicit, but Christianity and the Christian witness as essential to our path forward.
Adelekan names "widening class disparity, systemic gender oppression, increased racial animus, intense ideological divisions, and religious fear-mongering" as factors that limit our ability to be compassionate. Two of the main threats to compassion are "collective egoism and individual hedonism." These impulses pit "power, privilege, visibility, and status" against compassionate values like "sacrifice and service, and care and covenant." Additionally, financial markets set our appetites. Together, these factors increase our "social anxiety" and ultimately limit compassion.
So how might Christians and the church respond? Adelekan notes that Jesus lifted up the example of the Good Samaritan who, "had the courage to address someone else's hurt in the middle of danger and the competency to address the need."
For Adelekan, these principles and this vision is not an abstraction that we observe during Advent, but a lived reality that the church enacts. Speaking for his church, Adelekan said, "We have learned how to... seek righteousness―in a way that amounts to more than mere words and good intentions." Throughout the Pandemic, they coordinated COVID-testing sites with an eight-county radius in Dayton. This posture is unsurprising for the pastor-scholar, who teaches at Palmer and is beloved by his students. Our own motto, "whole gospel, whole world, whole persons," aligns with Adelekan's understanding of the vision of Christ.
Portions of this article originally appeared on Christians for Social Action, and is republished here with permission.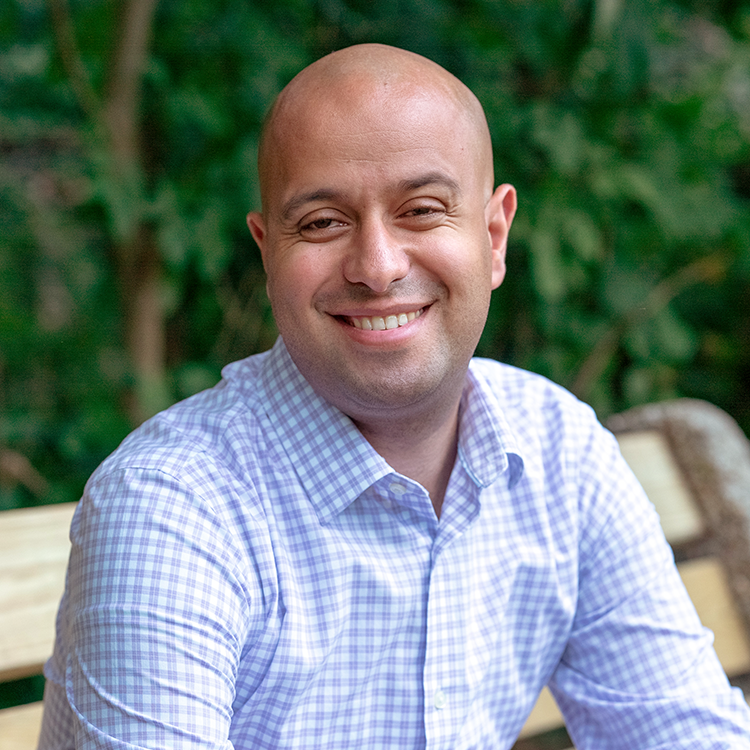 Jonny Rashid, MDiv '18  has been pastor of Circle of Hope in Philadelphia for more than 10 years. He is an abolitionist and a housing activist. He is an avid cook, who blogs at jonnyrashid.com and hosts Circle of Hope's "Resist and Restore" podcast. He studied journalism, education and history at Temple University and completed his masters of divinity at Palmer Theological Seminary. His book "Jesus Takes A Side" came out May 31.