Apartheid shaped my affections, my desires, more than anything.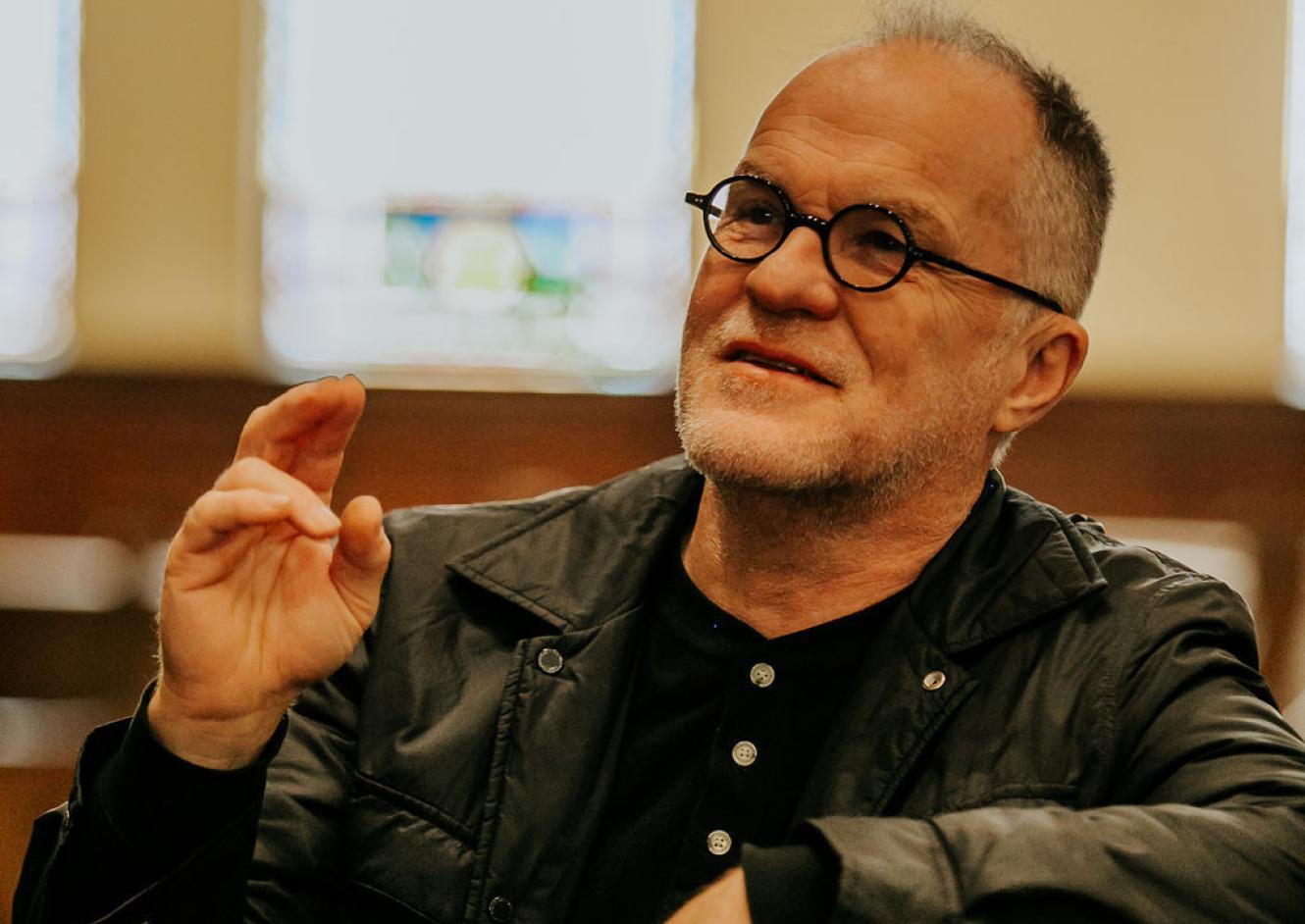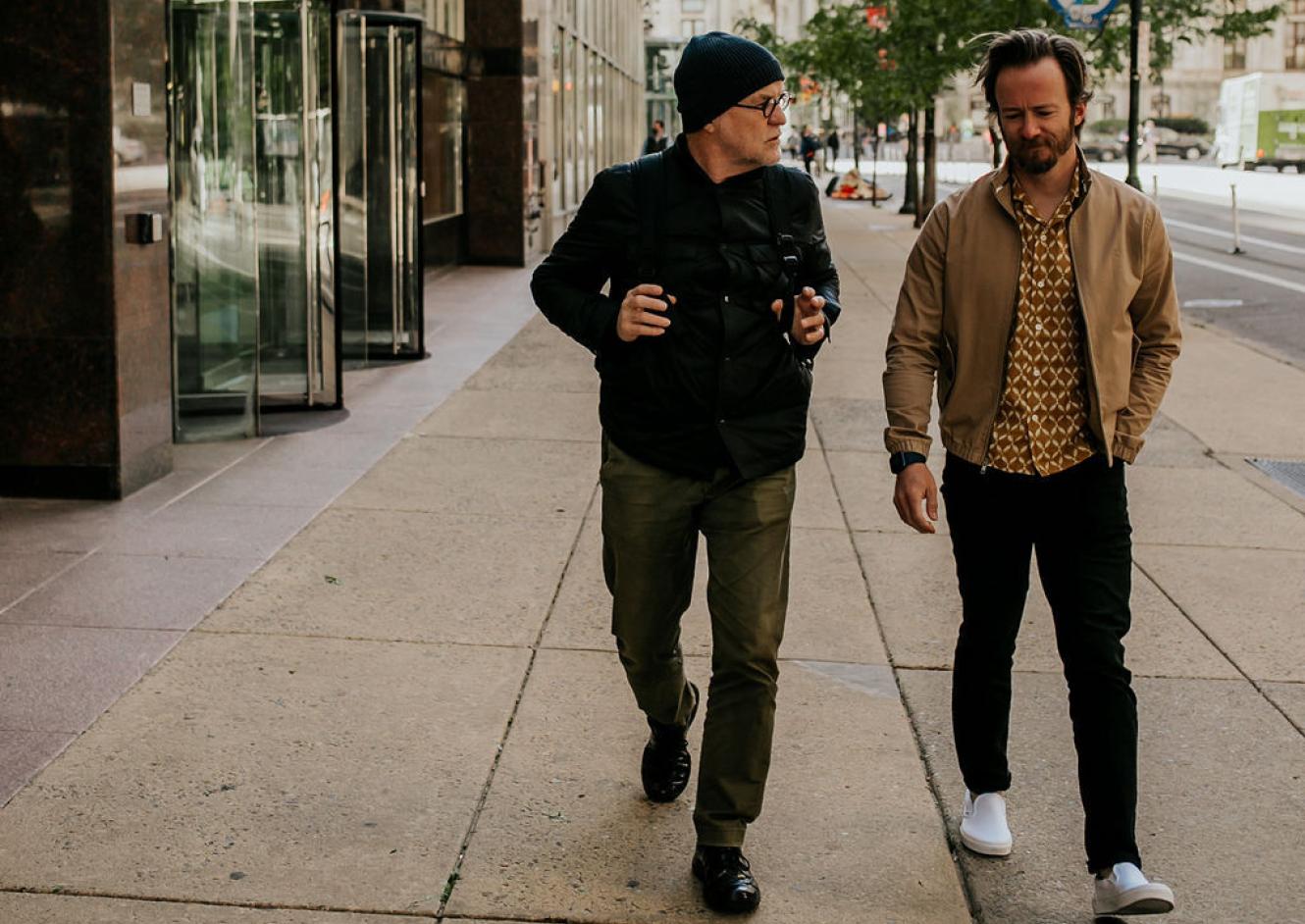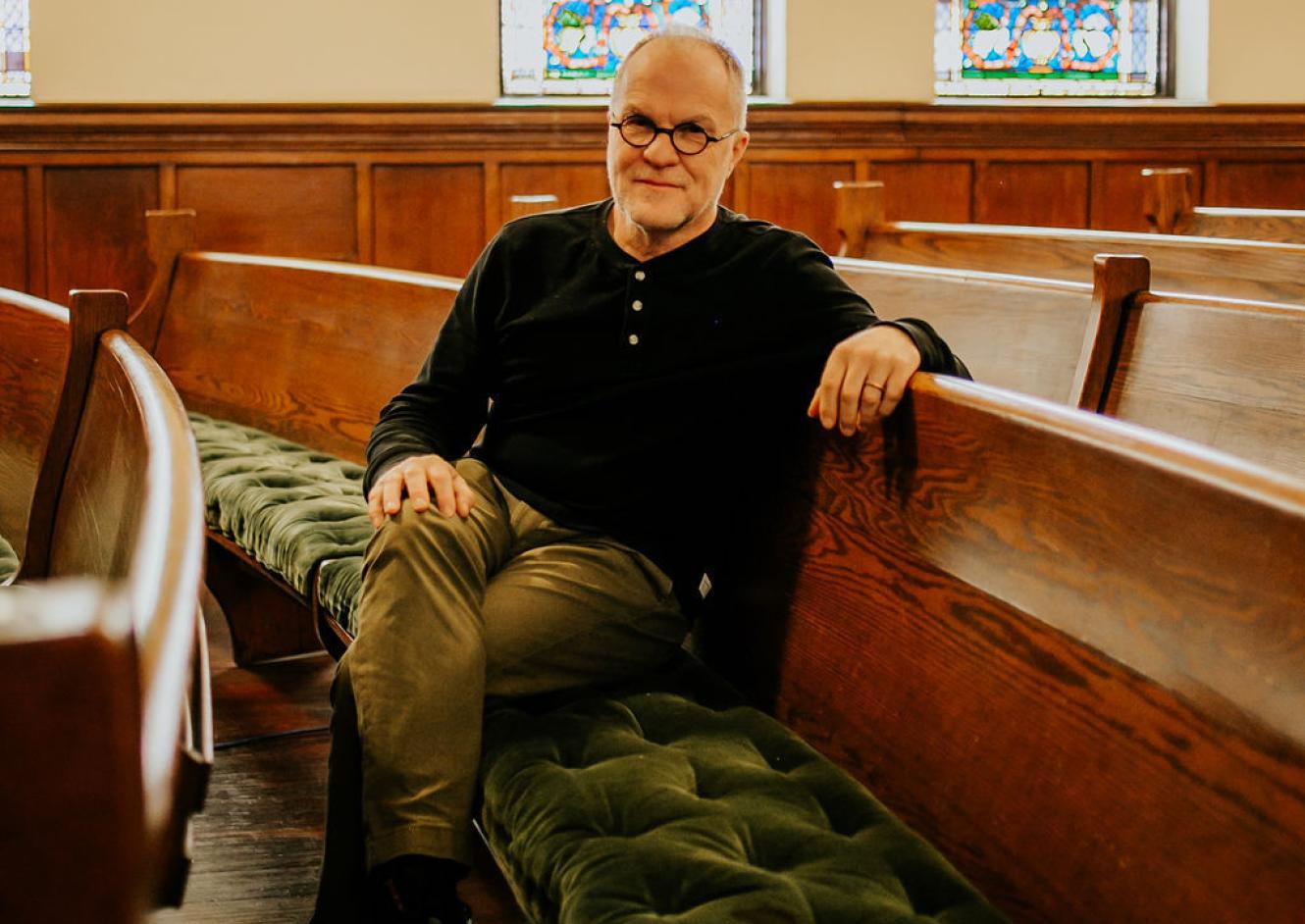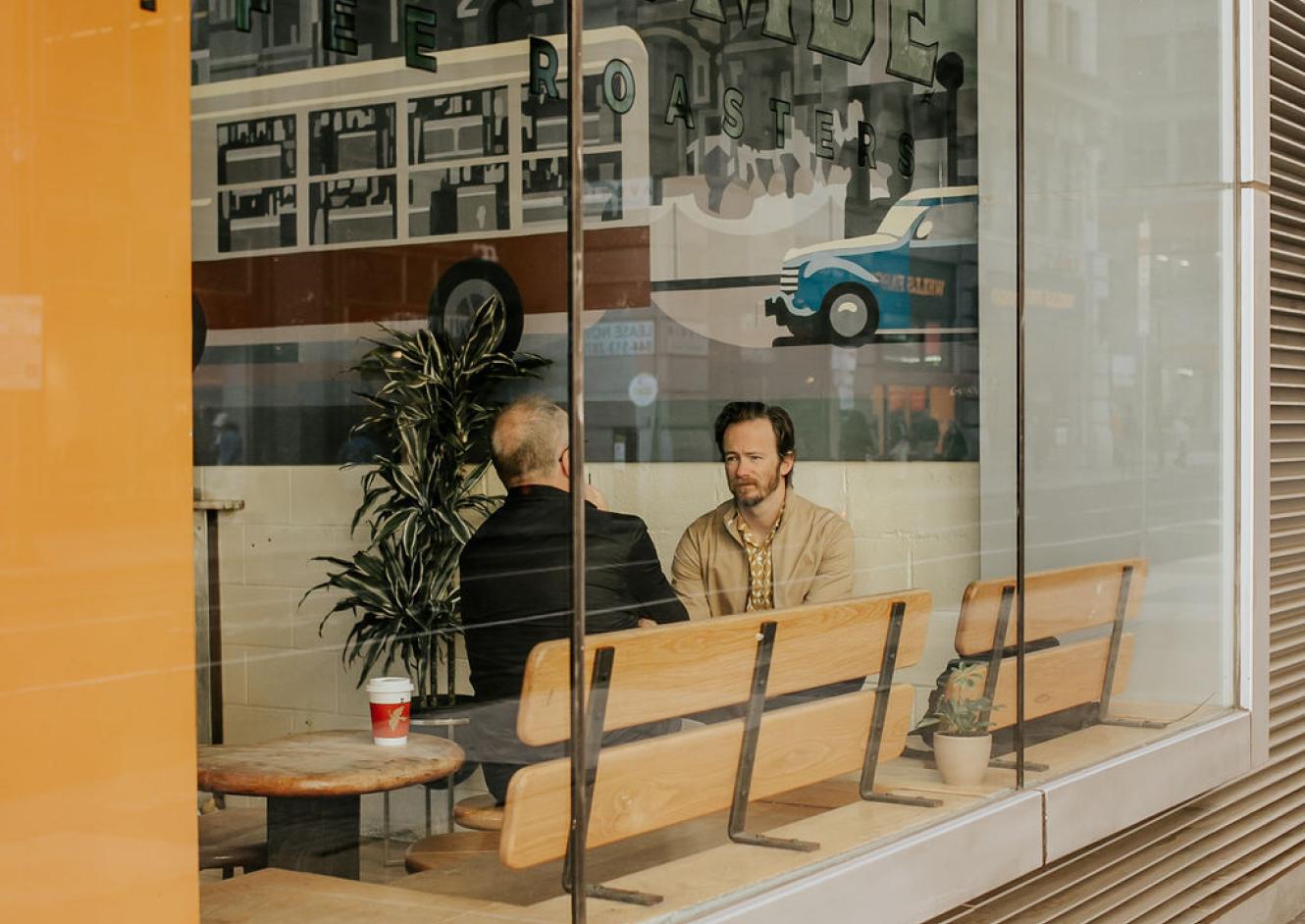 Dr. Wynand de Kock is Palmer's Professor of Practical Theology and Director of Openseminary. Originally from South Africa where he studied at Rand Afrikaans University (now known as Johannesburg University), Wynand's teaching and life were significantly shaped by South African Apartheid. "Apartheid shaped my affections, my desires, more than anything." 
"We all feel things deeply, even if we don't believe we do." Leaning into the feeling first is critically important before we spend so much time in the actions of thinking and acting. 
When Desmond Tutu visited his Afrikaner University in the 1980s, it became a defining moment for Wynand. Initially there to disrupt the conversation, Wynand was drawn in to listen. Tutu was "small in stature, but a giant when it came to speaking the truth." This lecture offered his "first glance into the misery caused by Apartheid." He began to grapple with his naive childhood faith. How does something like Apartheid occur? Apartheid provided particular theological and political answers that only benefited those in power while those without it "lived under the tyranny of the perfect answer, the foundational answers of that ideology."
From this point forward, Wynand's life would be radically different; he began working in an inaccessible ghetto in Cape Town right in the midst of anti-apartheid. He realized, facing his own racism, that, "theology begins with a deep love for God and your unwanted, and often hostile neighbor, which then inspires our actions and thoughts. It is a theology from the inside out long before it is a theology from the top down."