Jesus, the Light of the World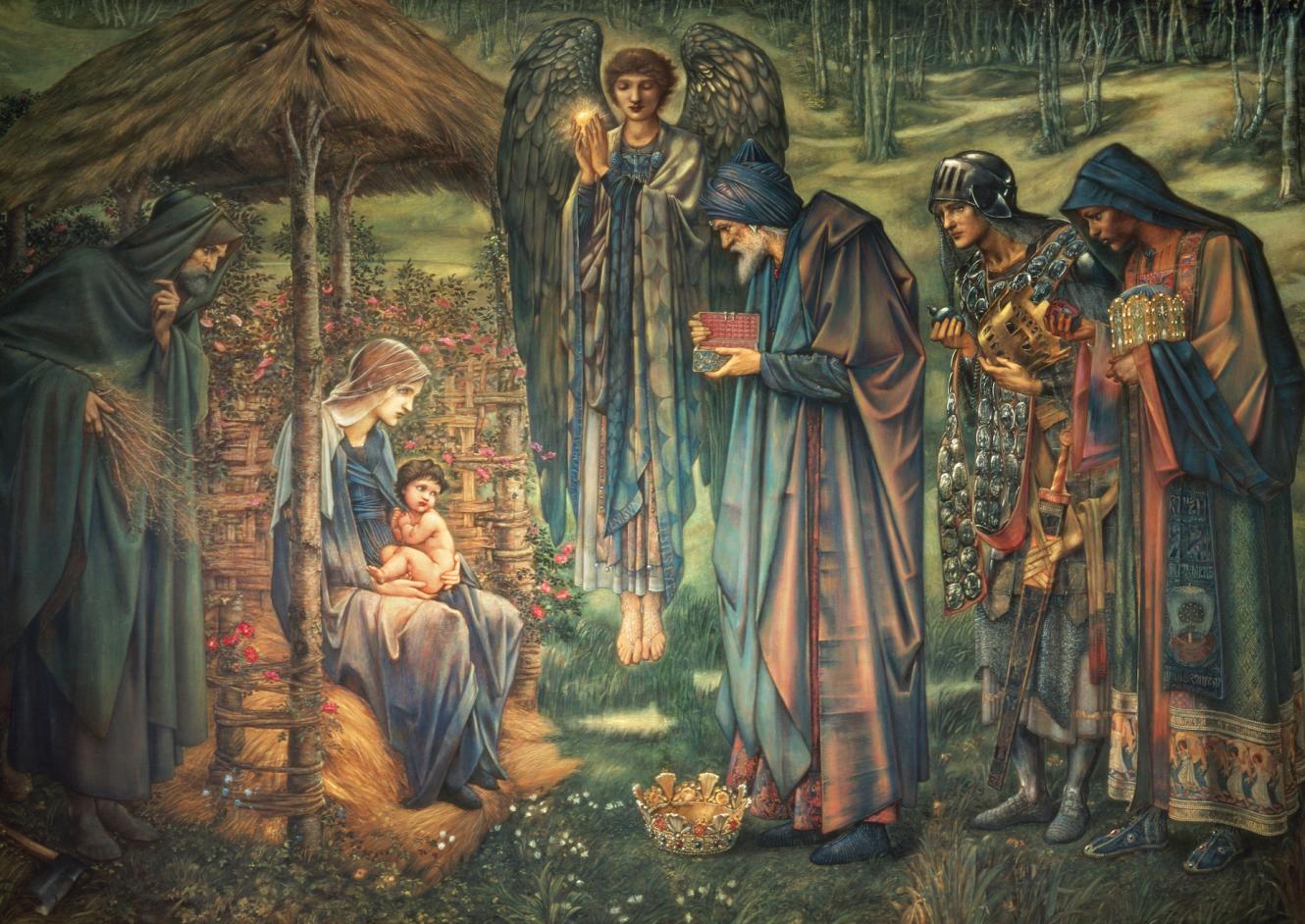 Now that Thanksgiving is behind us, Christmas lights begin to appear around the neighborhood. The tradition of lights may be traced back to the medieval ritual of burning the yule log at the winter solstice, to ward off evil spirits in the dark, and to buttress the hope that the sun would rise again. Despite its pagan origin, Christians adopted the practice of putting up lights in anticipation of Christmas. After all, the magi followed a bright star to the newborn king, the glory of the angelic host pierced through the darkness to announce the Savior's birth to the shepherds, and Simeon called the infant Jesus a light to the Gentiles. 
Yet it is John, the Gospel without an infancy narrative, that especially emphasizes Jesus as light, from introducing the Word as the true light that darkness cannot overcome, to Jesus as the light of the world. The latter is all the more provocative, given the occasion in which Jesus made that self-declaration. He was at the temple during the weeklong feast of Tabernacles, when every night four gigantic lamps were ceremoniously lit in the Court of Women. These lamps, said to brighten the entire city of Jerusalem, were so large that young men had to climb ladders to pour oil into the golden bowls. This custom celebrated YHWH, Israel's Light, who, having guided his people with a pillar of fire in the first exodus, was trusted to shine for their salvation again in the second and final exodus. By saying, "I am the light of the world," not only did Jesus make claim to divine identity ("I AM"), he also offered Israel's long-awaited salvation to all peoples. To unbelieving ears, these words spelled audacity, even blasphemy. But to ears of faith, they were the words of eternal life. 
Today, Jesus' revelation permits no neutrality as it elicits a response from us. In this season of Advent, let us not confine Jesus in too small of a box of our own creation, but receive him in his full-fledged glory, welcoming him to shine his light into every crevice of our darkness, filling us with true hope, joy, peace, and love that only he can give. Those who have ears to hear, let them hear.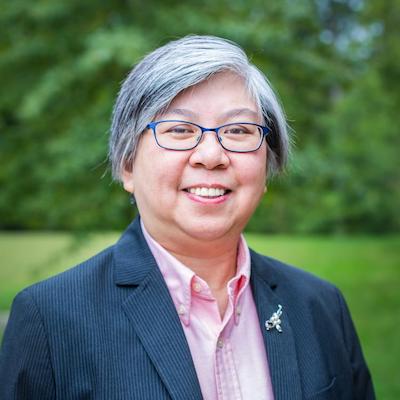 Dr. Chen came to Palmer Seminary in 2004 after earning her Ph.D. from Fuller Theological Seminary. She loves the classroom and enjoys writing for the church. Her most recent work is a commentary on Luke (2017) in the New Covenant Commentary Series. Born and raised in Hong Kong, Dr. Chen has spent the last four decades on both coasts of the United States and still calls California home. She lives in Penn Valley, PA, and is an ordained elder of Narberth Presbyterian Church.