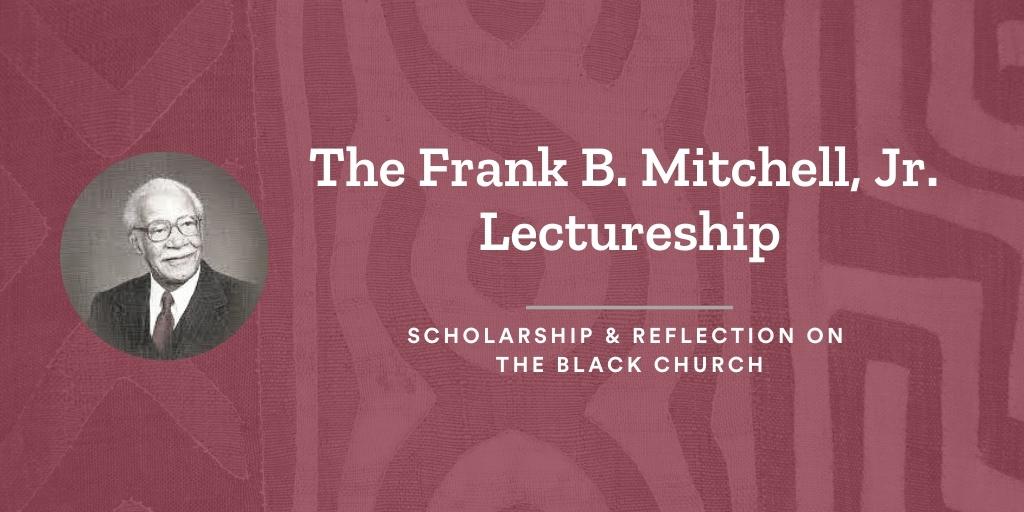 The Frank B. Mitchell, Jr. 40th Anniversary Lectureship
February 5, 2021
9:30 a.m.- 2:30 p.m. 
Join us as we celebrate 40 years of distinguished African American scholarship honoring the legacy of the Rev. Dr. Frank B. Mitchell, Jr. Our 2021theme is "How, Then, Shall We Live?" 
Celebrating 40 Years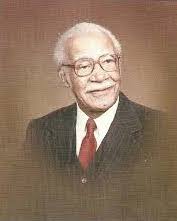 The annual Mitchell Lectureship is the keystone lecture of Palmer Theological Seminary's celebration of African American History Month. It is named in honor of the Reverend Dr. Frank B. Mitchell, Jr., pastor of Pinn Memorial Baptist Church for over 40 years. Over the years of his ministry, he was responsible for guiding many new ministers into service. He directed many of them to Eastern Baptist Theological Seminary (now Palmer Theological Seminary) for their training. Each year, Mitchell Lecturers are invited to address issues relevant to the Church through the perspectives of African American theology and culture.
40th Anniversary Lecturers:
Rev. Dr. John W. Kinney
Director, Center for African American Pentecostalism and Leadership Development
Samuel DeWitt Proctor School of theology
Virginia Union University, Richmond, VA
Pastor, Ebenezer Baptist Church
Beaverdam, VA
Rev. Dr. Renita J. Weems
Author/Scholar/Clergy/Public Intellectual
American Baptist College
Co-Senior Pastor
Ray of Hope Community Church
Nashville, TN
Rev. Dr. James A. Forbes
Founder & President
Healing of the Nations Foundation
Harry Emerson Fosdick Distinguished Professor
Union Theological Seminary
Senior Minster Emeritus, Riverside Church
New York, NY
 
Attend the Lectureship via Zoom
Also Streaming on Facebook
This event will also be streamed on Palmer's Facebook page. Register above if you wish to participate in the afternoon Q&A session.