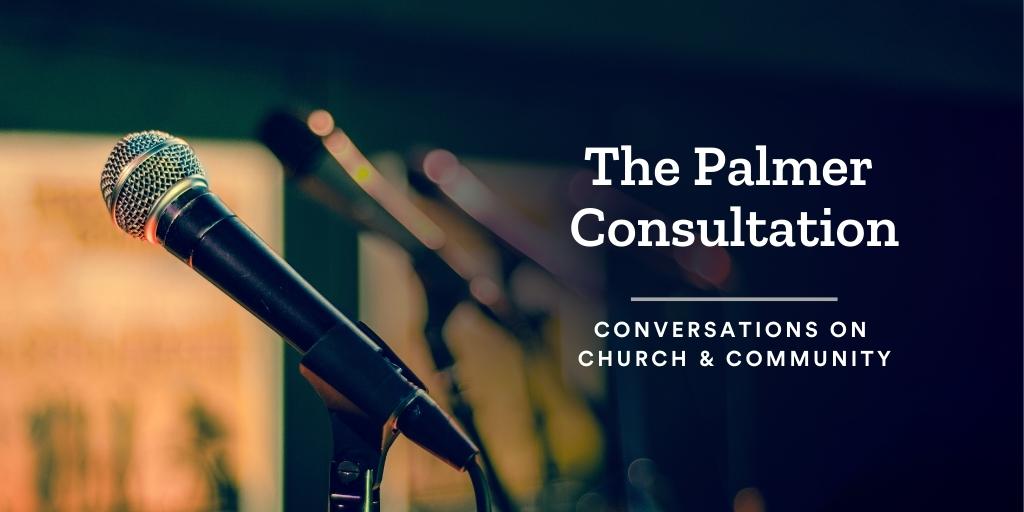 Conversations on Church & Community
February 25, 2021 | 10 a.m. to 4 p.m.
Meaningful Discusses on Important Issues
Join us for meaningful discussions on issues pertinent to the health of the African American church and its communities. This year's panel topics include:
Is There Still Hope for "Beloved Community"?
There IS a Balm: Healing Trauma and Empowering Wholeness
Digging Our Own Wells: Catalyzing and Coordinating Resources to Build Our Communities
We've Got to Pray Walking: Next Steps
Panelists to be announced soon!
Attend the Conversation via Zoom
Also Streaming on Facebook