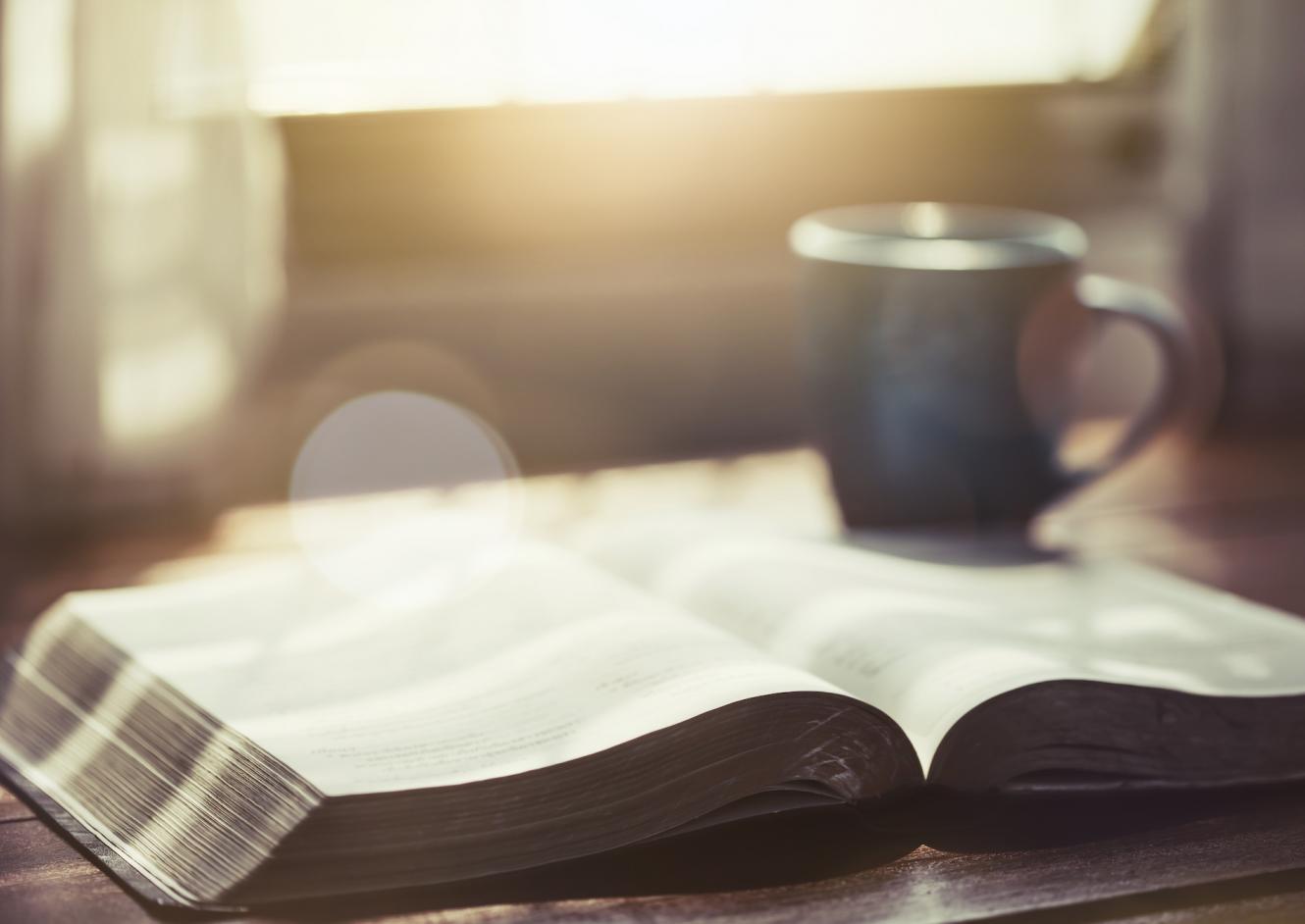 Our Vision
Healthy Leaders, Healthy Congregations, Healthy Communities.
Our Mission
The mission of the Center for Care, Formation, & Vitality is to empower ministry leaders to facilitate health and wholeness in themselves, their ministry contexts, and their adjacent communities.
What We Do
The Center for Care, Formation, & Vitality provides an ongoing, coordinated approach to support and nurture the spiritual and emotional health of ministry leaders, and to assist them in developing and implementing ways to engender that health in their congregations and other vocational contexts. The Center also provides skill-based organizational/ministry development consulting to assist congregations and ministries in creating a sustainable, thriving capacity to implement adaptive community-focused ministries in the ever-changing social and cultural contexts in which they live.
Our Services & Resources Include:
Guided contemplative retreat experiences (onsite and online)

A digital platform for psychospiritual self-assessment that allows ministry leaders to cultivate awareness about their spiritual and emotional well-being, with recommendations for practices and care services that will help them be intentional about their journey.

Onsite and online workshops and other learning experiences related to clergy care, congregational care, personal and ministry/organizational development
Affordable access to a diverse cadre of spiritual and emotional healthcare providers

Consulting services to help congregations/ministries address organizational and leadership development needs. 

"Roundtable Labs" where local ministry and community leaders can gather to explore, expand on, and execute ideas resulting from our annual Palmer Consultation and related events.
Learn More about the Center for Care, Formation, & Vitality