Palmer Seminary Preview Day: March 10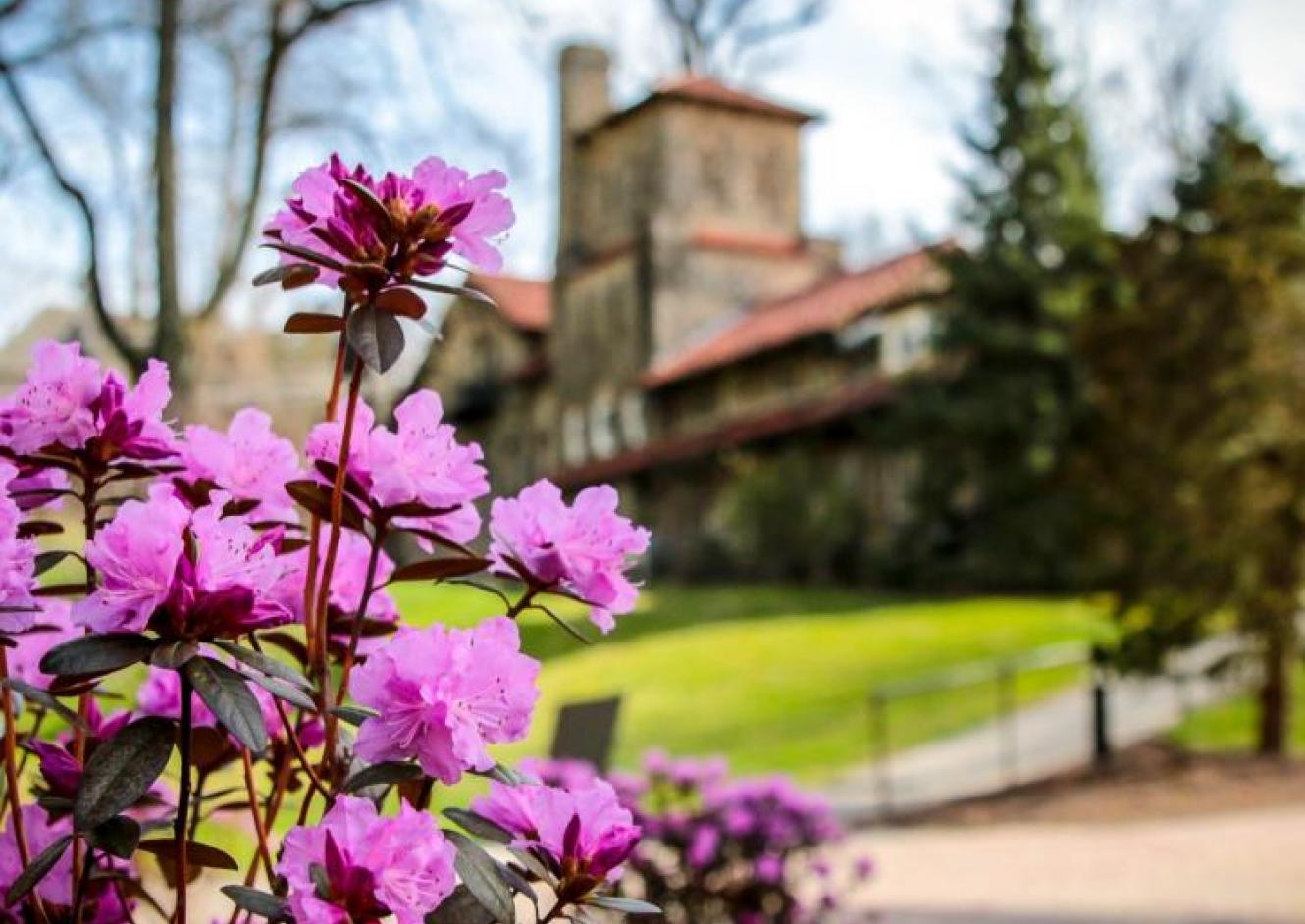 Join us for a Preview Day!
March 10, 2020
6:00pm - 8:30pm
RSVP Online
1300 Eagle Road, St. Davids, PA 19087
For over 90 years, Palmer has been equipping students to bring the whole gospel, to the whole world, through whole persons. Our graduates participate in ministry in all 50 states and over 30 countries. As one of the most diverse seminaries in North America with a creative, caring, and experienced faculty, Palmer offers flexible options for study with a unique focus on holistic ministry, a commitment to the poor and to social justice, and multidimensional diversity. We'd like to invite you to come to campus to talk with our program directors, professors, and enrollment staff. Join us for a light dinner, preview a class, and fellowship with us to discuss any potential questions about a future in our community!