Enacting Reconciliation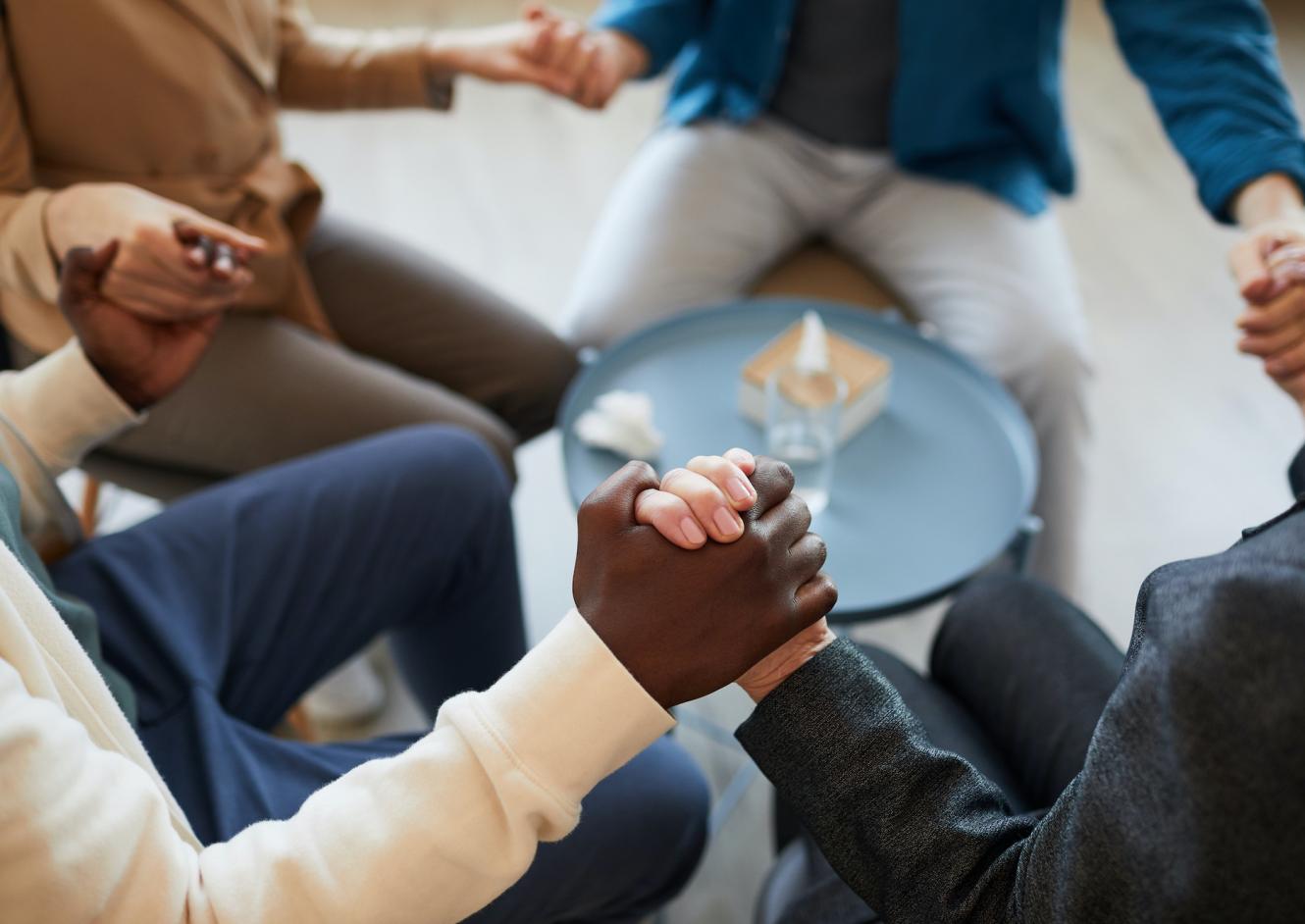 We the church have been enlisted by God to be "Christ's ambassadors" of reconciliation (2 Cor 5:19-20). Jesus came to destroy the things that divide us. This includes sin, rebellion, malice, murder, racism, or hatred. These divisions are costly and it took Jesus' blood to secure our healing. Paul helps us understand this restoration more in his letter to the Ephesians in chapter two:
But now in Christ Jesus you who once were far off have been brought near by the blood of Christ. For he himself is our peace, who has made us both one and has broken down in his flesh the dividing wall of hostility by abolishing the law of commandments expressed in ordinances, that he might create in himself one new [hu]man in place of the two, so making peace, and might reconcile us both to God in one body through the cross, thereby killing the hostility (Ephesians 2:13-16).
The cross is the place where hostility dies — those things that divide humanity are now able to be reconciled. The entire human race was divided; we all had walls of shame and hatred inside of us. And yet, the church was handed this blueprint of reconciliation to enact in the world.
Now more than ever, we must begin by repenting of our shared part in our collective and active division-making between those who are of a different race or ethnicity than us. By repenting of wrong attitudes or inaction, we bring those divisive things into the light, where they have to die, and are replaced by love and peace (John 3:19-20). We have been given the gospel of peace for the sake of unity.
My prayer is that the church would embrace the work of racial reconciliation as mandated by God. Lord, help us see the record clearly: we all have sinned and fallen short of your glory in how we have loved you and others (Romans 6:8). Help us understand and confess that all forms of racism are wrong and that we are not better than others. Help us examine our thoughts and attitudes toward others. Father, as the church, help your people to enact the "blueprint" of Christ to bring peace on earth! Help us to replace our lovelessness with a heart that embraces all of humanity and answers the prayer of Jesus to be one with a testimony that brings the Kingdom of God to earth as it is in heaven today! 
Daniel Peirce, MTS '23, is an MTS student at Palmer Seminary. He hopes to one-day serve the church as a pastor of worship and prayer. Daniel and his wife Rebecca reside in Lansdowne, Pennsylvania with their two boys Micah and Liam.